Based in Austin, TX, we are a boutique animation studio and video production company offering a range of services, from handcrafted whiteboard and digital computer animations that explain your product, service or idea to live-action videos that tell your story in exciting and engaging ways. If passion and customer service matter to you, you've come to the right place. Wienot tell your story?
We specialize in taking complex, confusing, and sometimes even boring material and making it simple, concise, and memorable. Whenever possible we utilize metaphors and the power of story to engage your audience in authentic and emotionally impactful ways.
​
We are a full-service animation studio, taking you through the entire production process, from concept development and script writing to storyboarding, animation, voiceover, editing, and sound effects. We even include an option for custom composed music to take your story to the next level. A typical explainer video takes about 6-8 weeks to produce, depending on its complexity and client feedback time. We can produce them in as little as half the time if you are in a hurry, but we never want to make you feel rushed.
​
We believe your brand deserves a video the reflects your value. We also believe you deserve great service and a team that treats your video like it was their own.

Our goal is to provide our clients with the best value by delivering quality animated explainer videos and customer service that is second to none.

Our pricing is competitive, with discounts for charities and nonprofits because we believe in giving back.
​
Despite our growth, our founder is still passionately involved with every product and insists on the highest standards for our work. Our goal isn't to produce the most videos, it's to create the best ones.

Got a startup you want to pitch? A service or product you need to explain? An important idea to share with the world? You need one of our engaging explainer videos.
​
If you want passionate creatives working on your next explainer video who will treat your project like it was their own, Wienot Films is the animation studio for you. Contact us to learn more and to request a quote.
Character Animations and Motion Graphics
At Wienot Films, we bring our creative passion to every project. Our 2D and 3D character animations and motion graphics reflect that love. Whether you want something that is simple and stripped down or detailed and colorful, you've come to the right place. We've brought murals to life, turned stick figures into food, and explained the science of nanotechnologies with our animations. We've yet to come across something we can't animate. So if you can dream it, chances are that we can create it. Contact us to learn more and to tell us about the story you want to tell.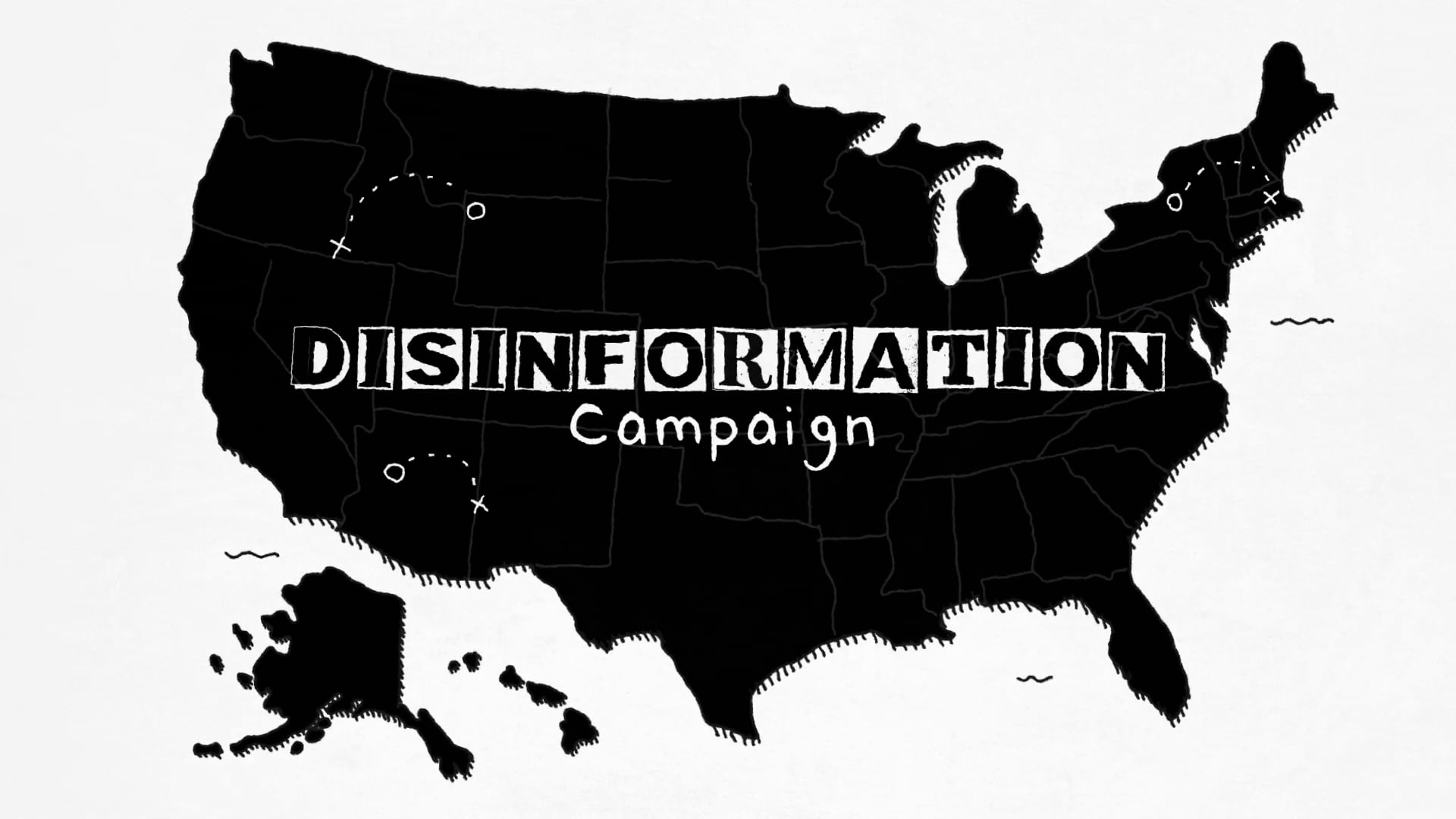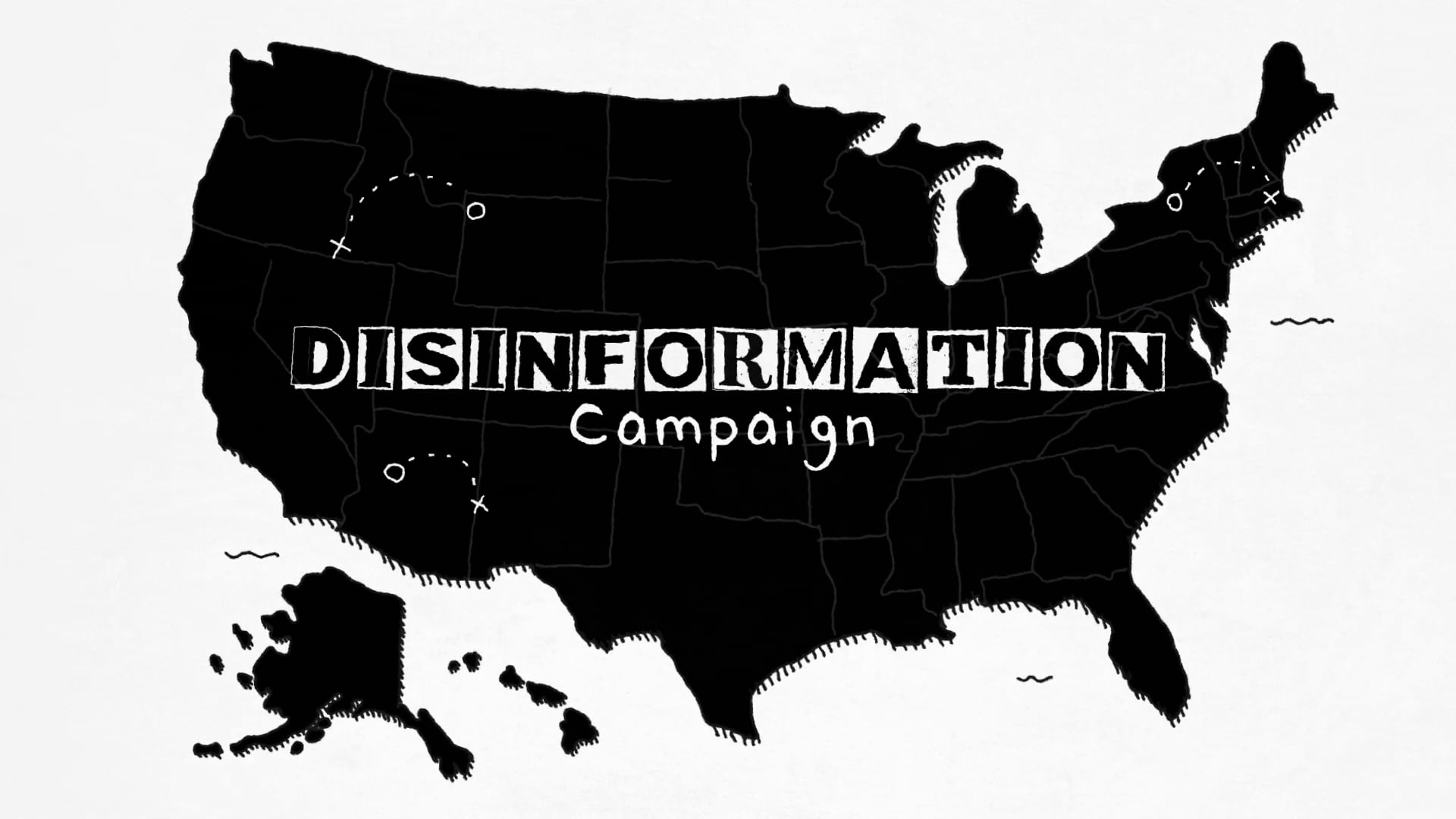 The Disinformation Threat to America
03:05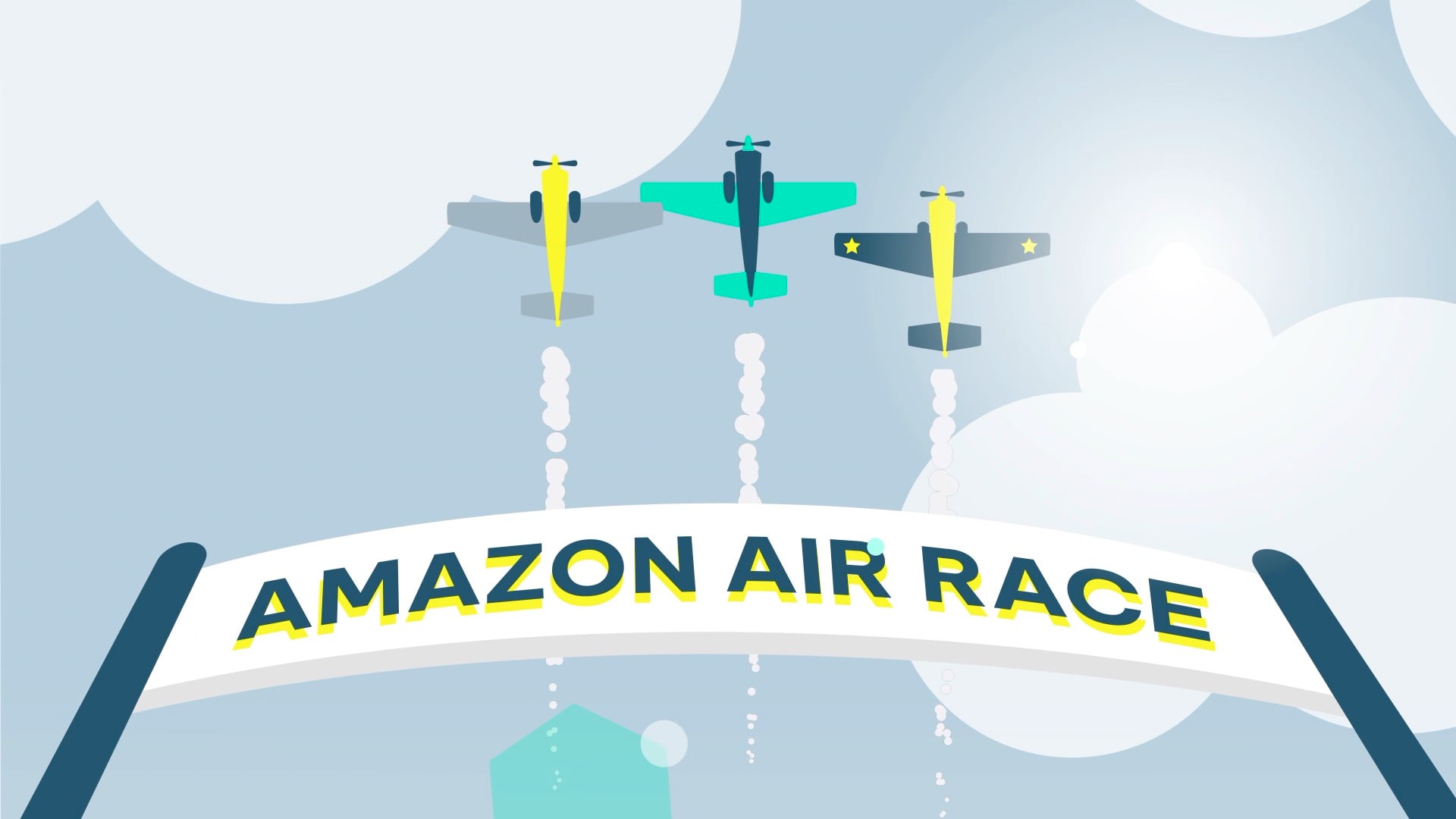 Nozzle - Amazon Customer Analytics
01:38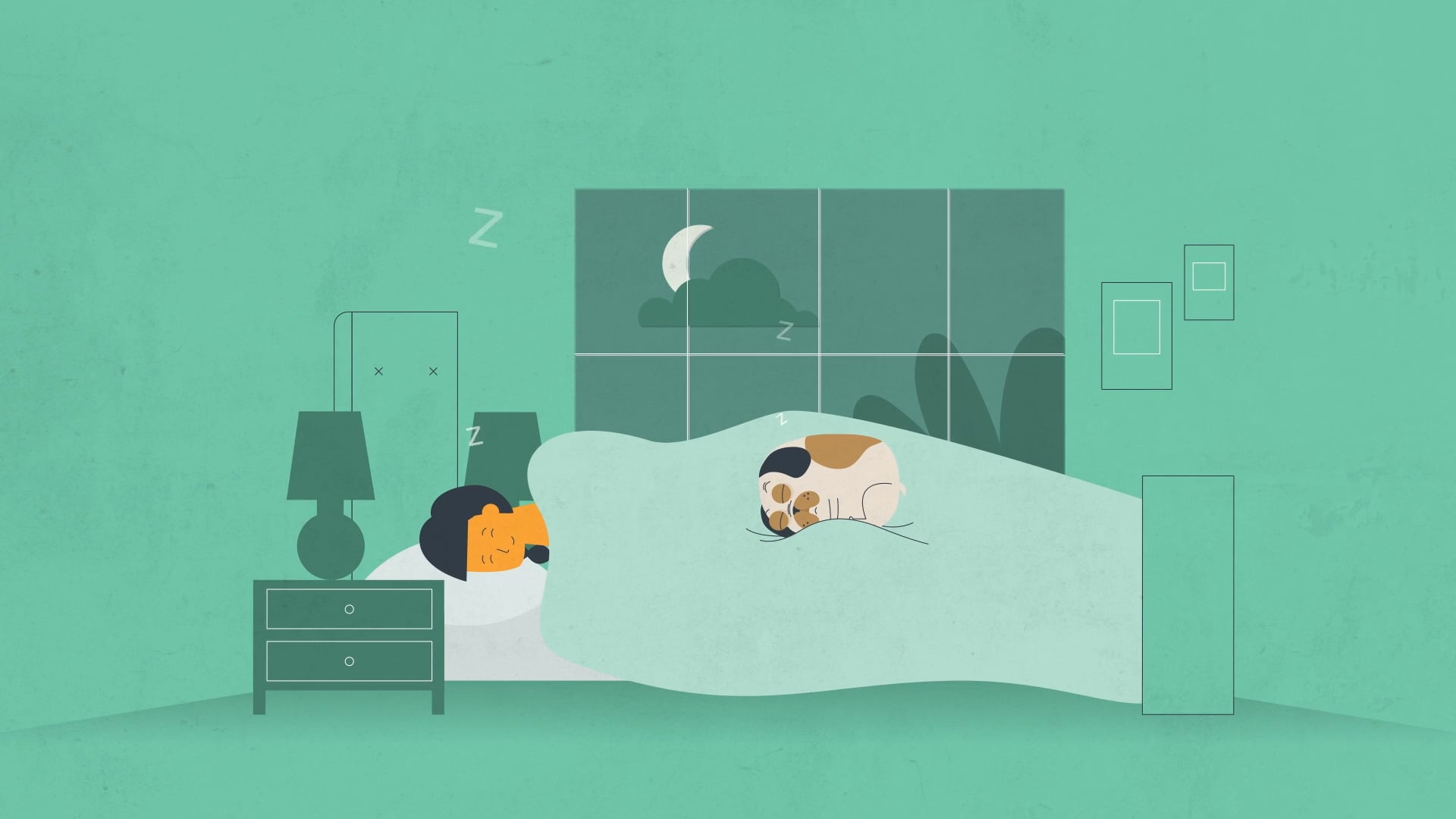 CrowdHealth Explained
01:00
Salient - Bandwidth Management
02:10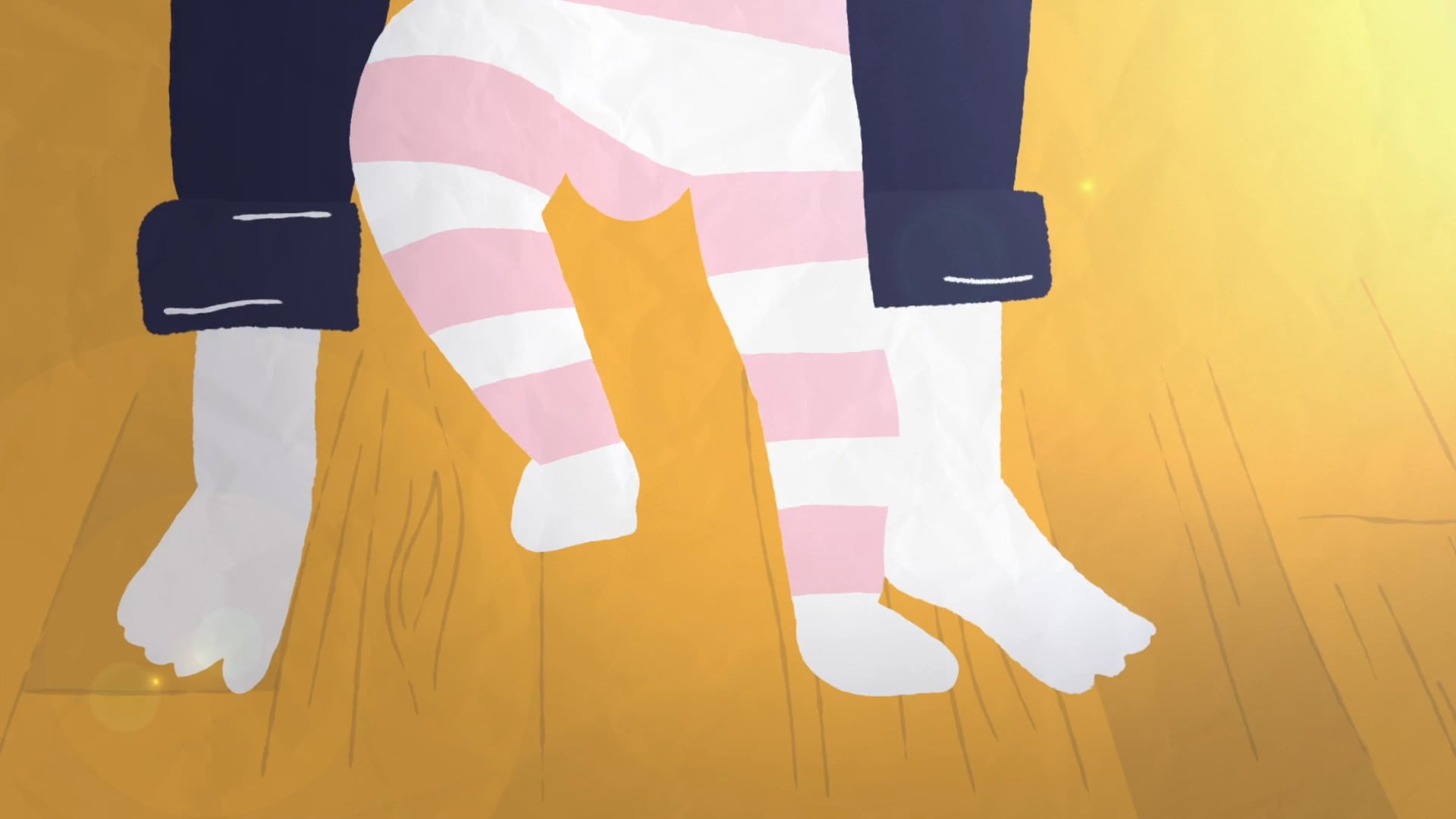 To the Mothers Who Love Us
00:40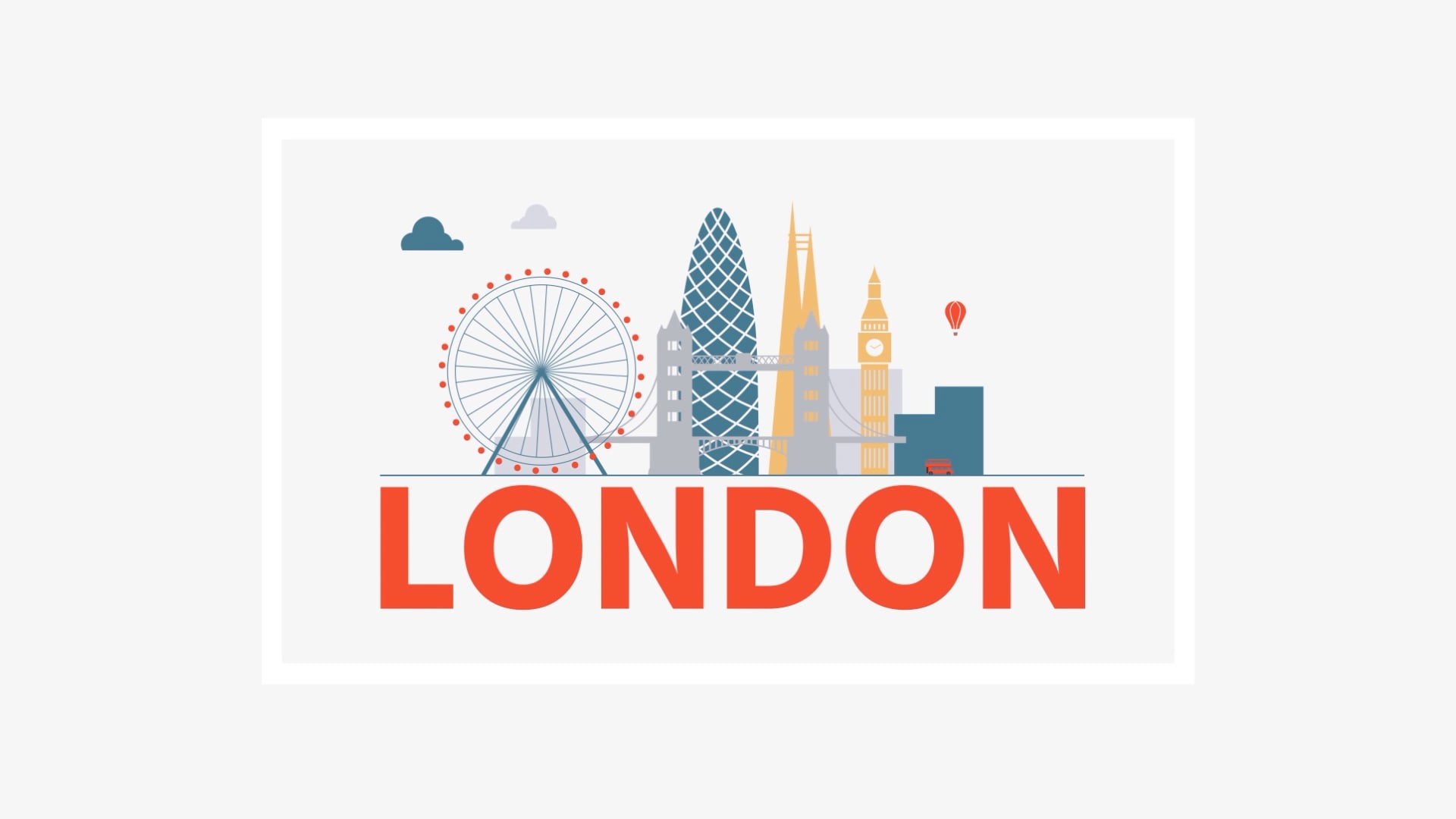 The Kleptocracy Problem - Global Integrity ACE
02:57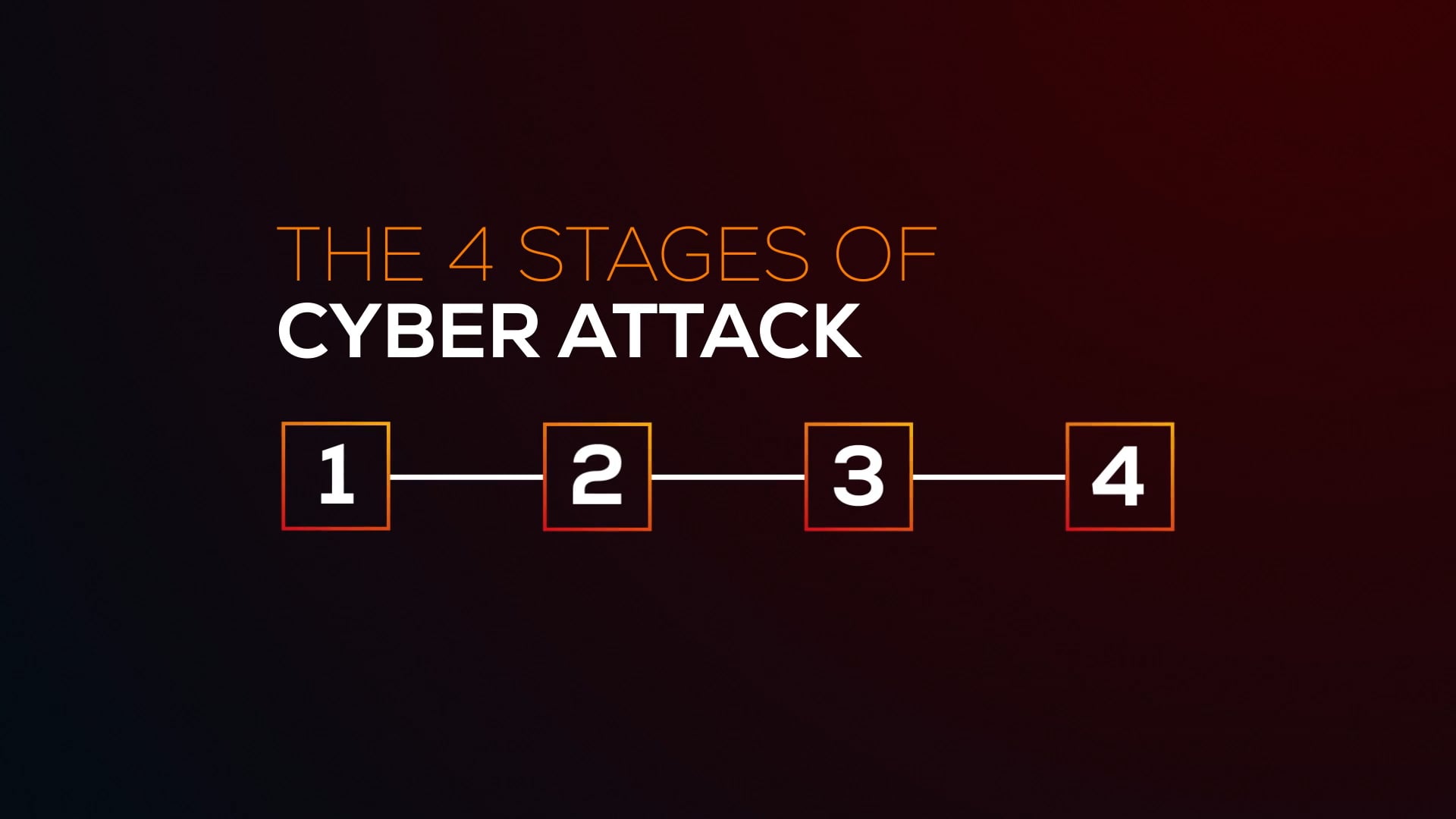 Understanding Attacker Infrastructure - Business, Full Forward by HYAS
03:13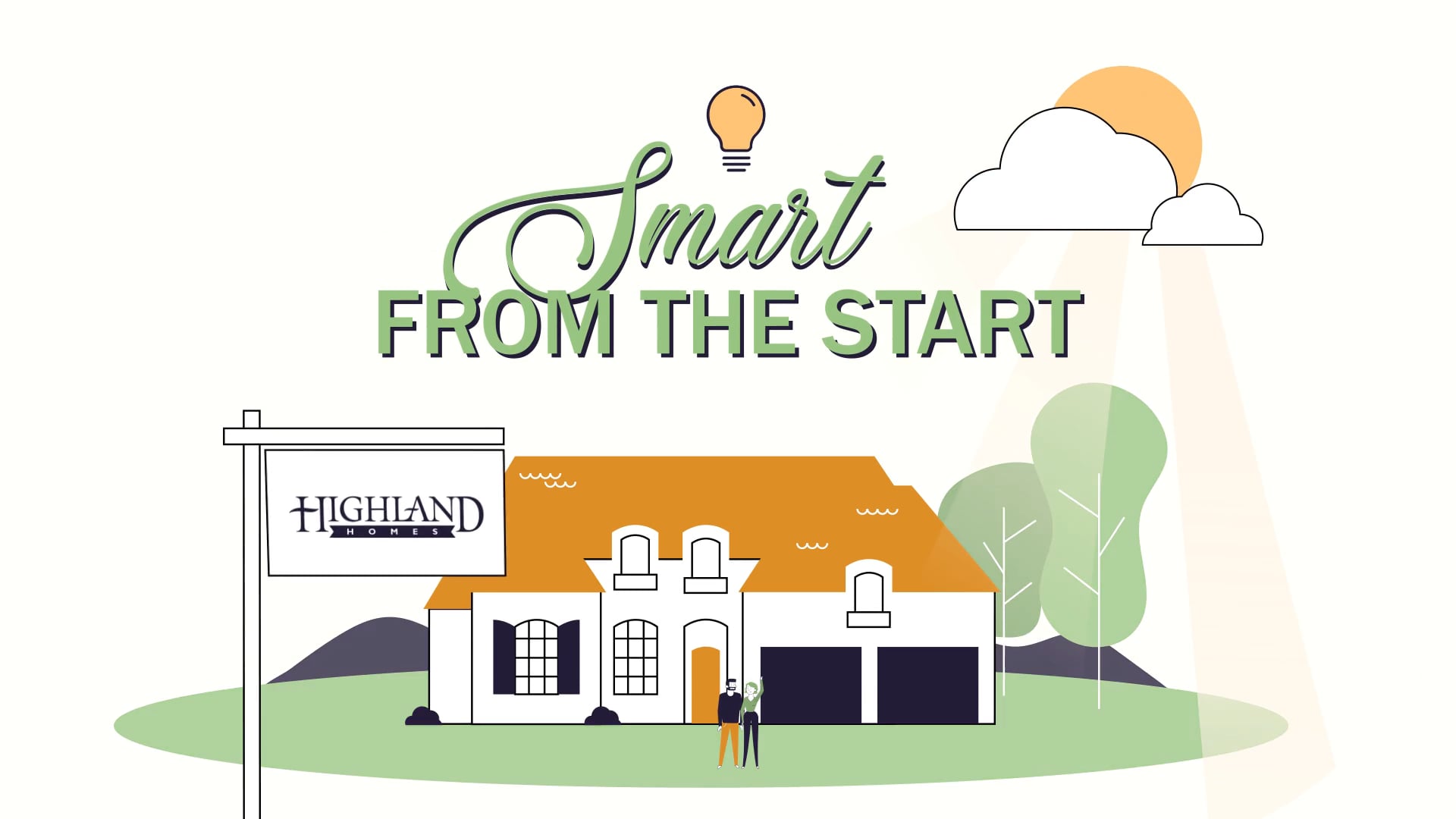 Smart from the Start - Highland Homes
00:58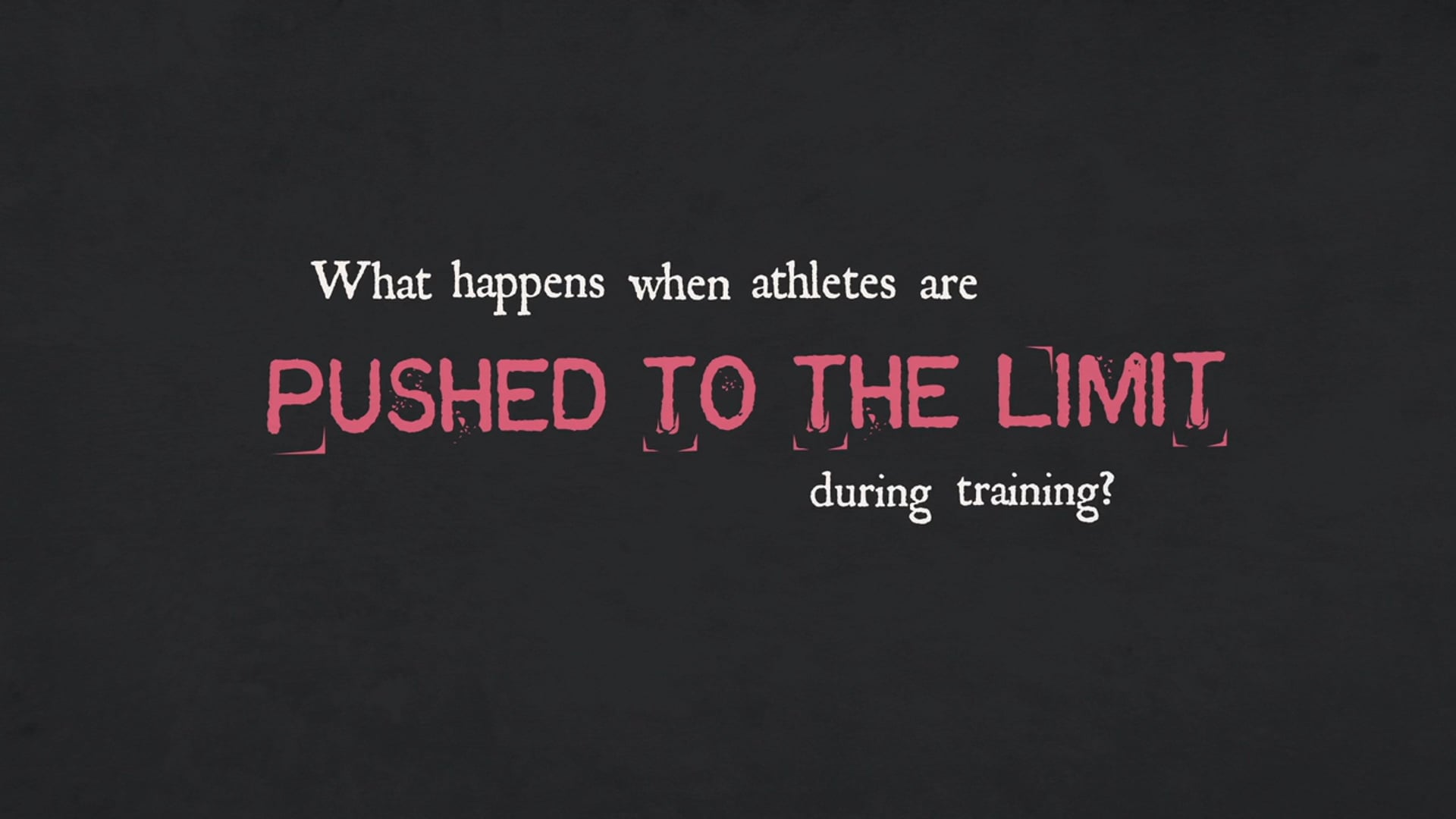 Performance Training Strategies to Prevent Catastrophic Injuries and Death (College Athletic Trainers Society)
03:45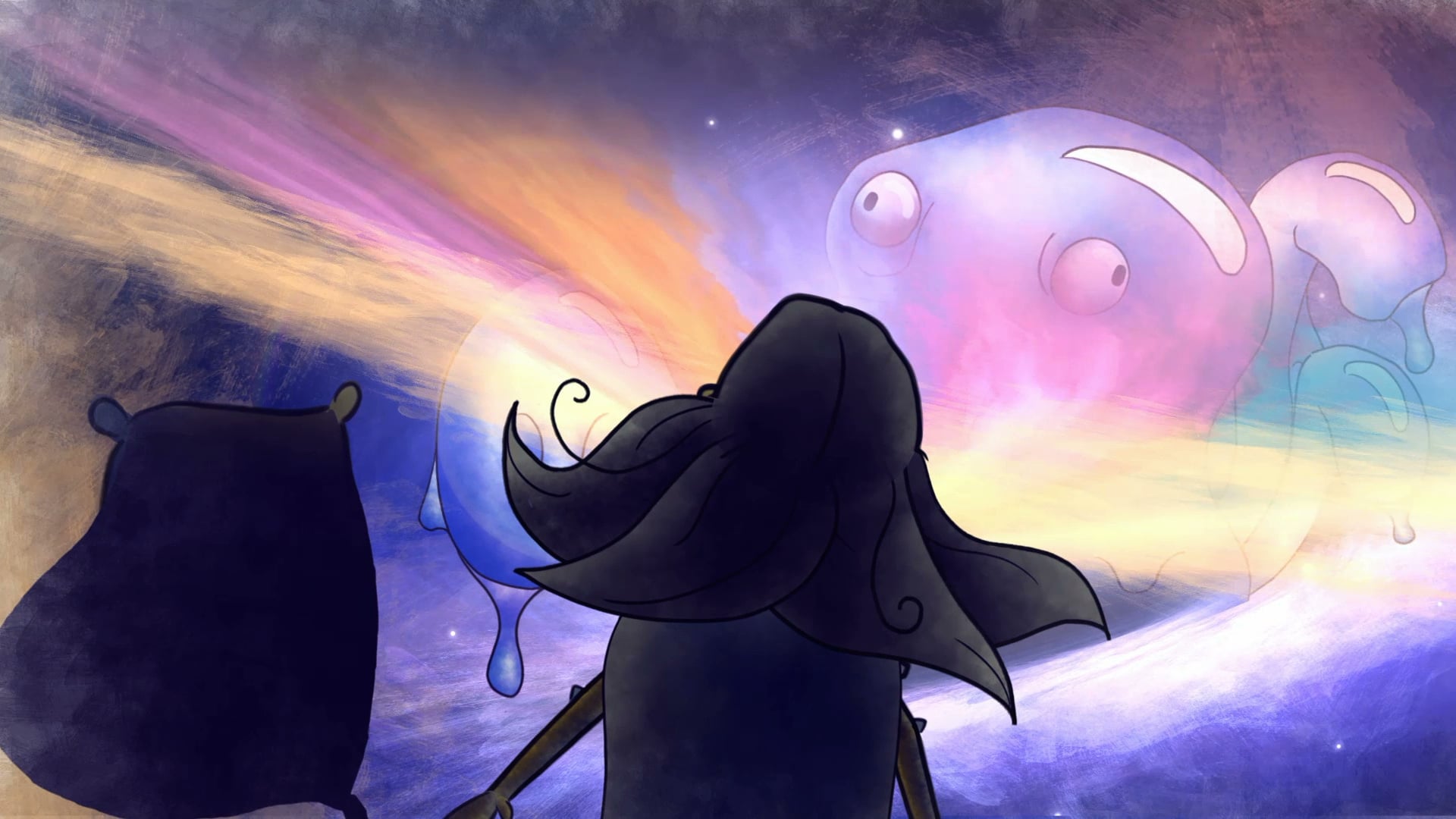 Super Sleeper Dream - Nest Bedding
03:06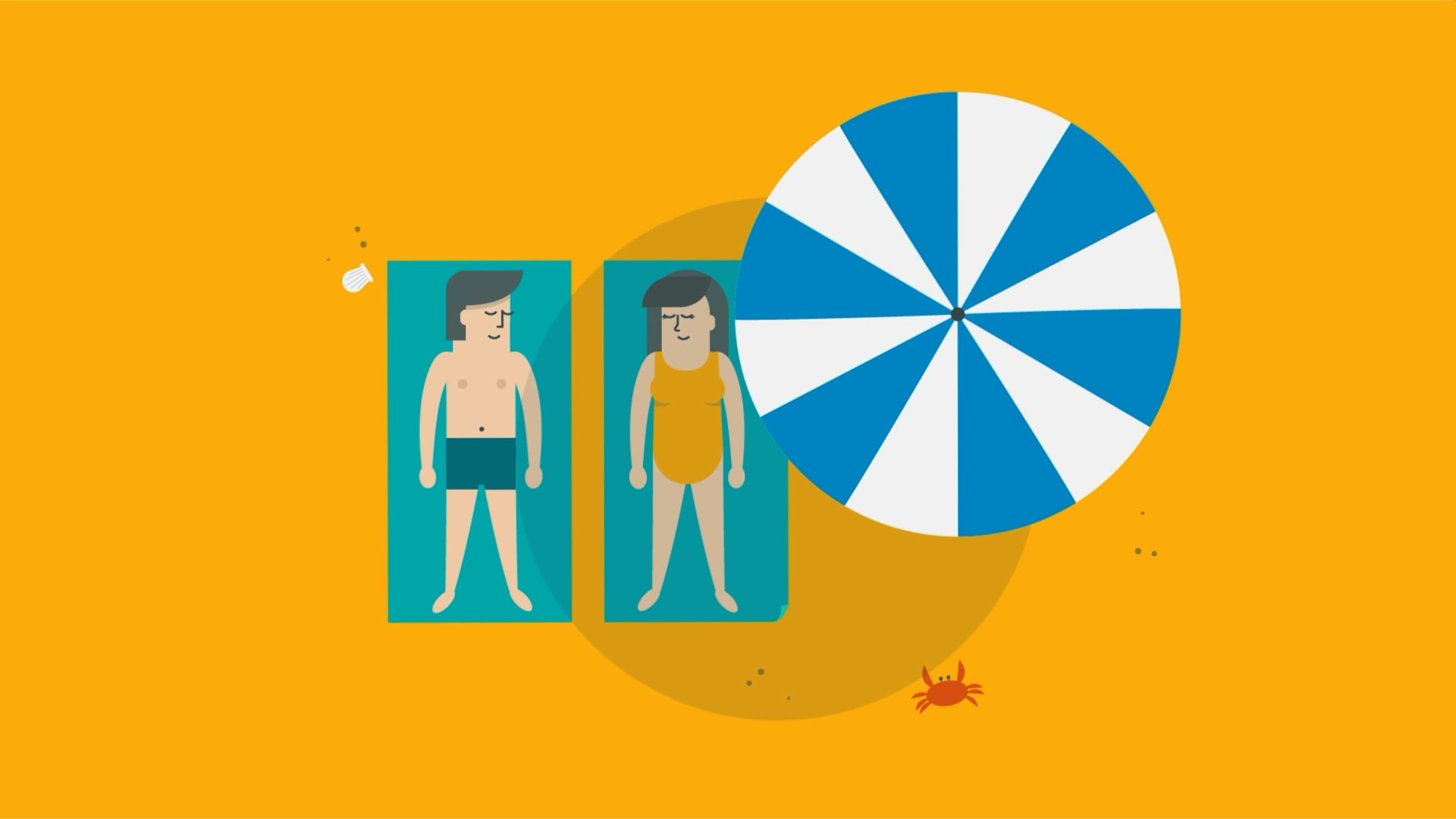 BlackRock's Endura Index Explained
02:27
Hand-Drawn Whiteboard Animations
Our founder made his first whiteboard video back in 2009, using a Canon Powershot suspended above his kids' whiteboard. The camera was held up by a miniature tripod laid on its side, which were held up by books set on top of a piano bench. Talk about humble beginnings! We're proud to say that we've come a long way since then.




Today, our whiteboard style blends hand drawn elements with traditional animation techniques to give you maximum flexibility. With Wienot Films, you're not simply watching a whiteboard drawing emerge before your eyes, you're seeing it come to life.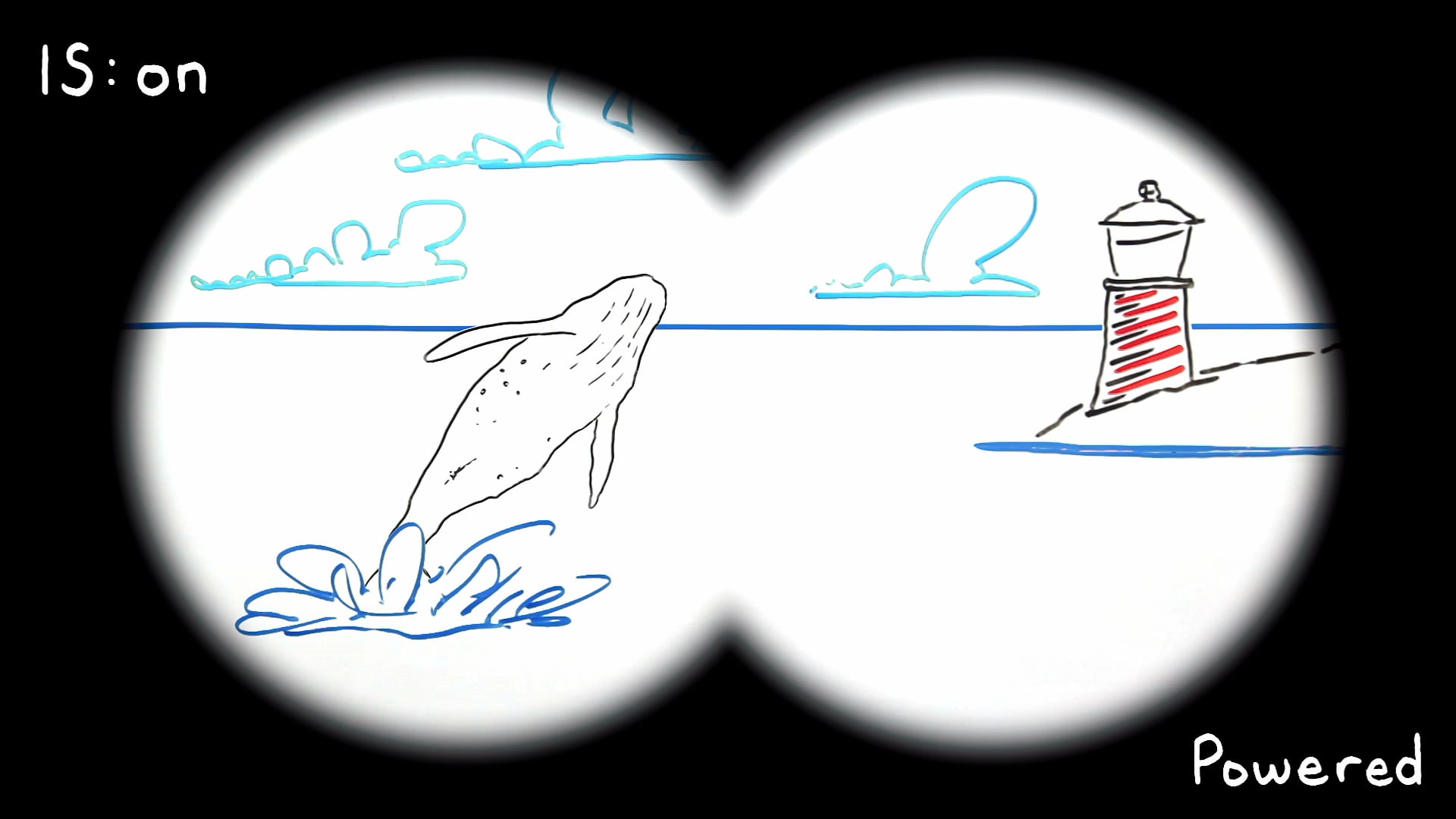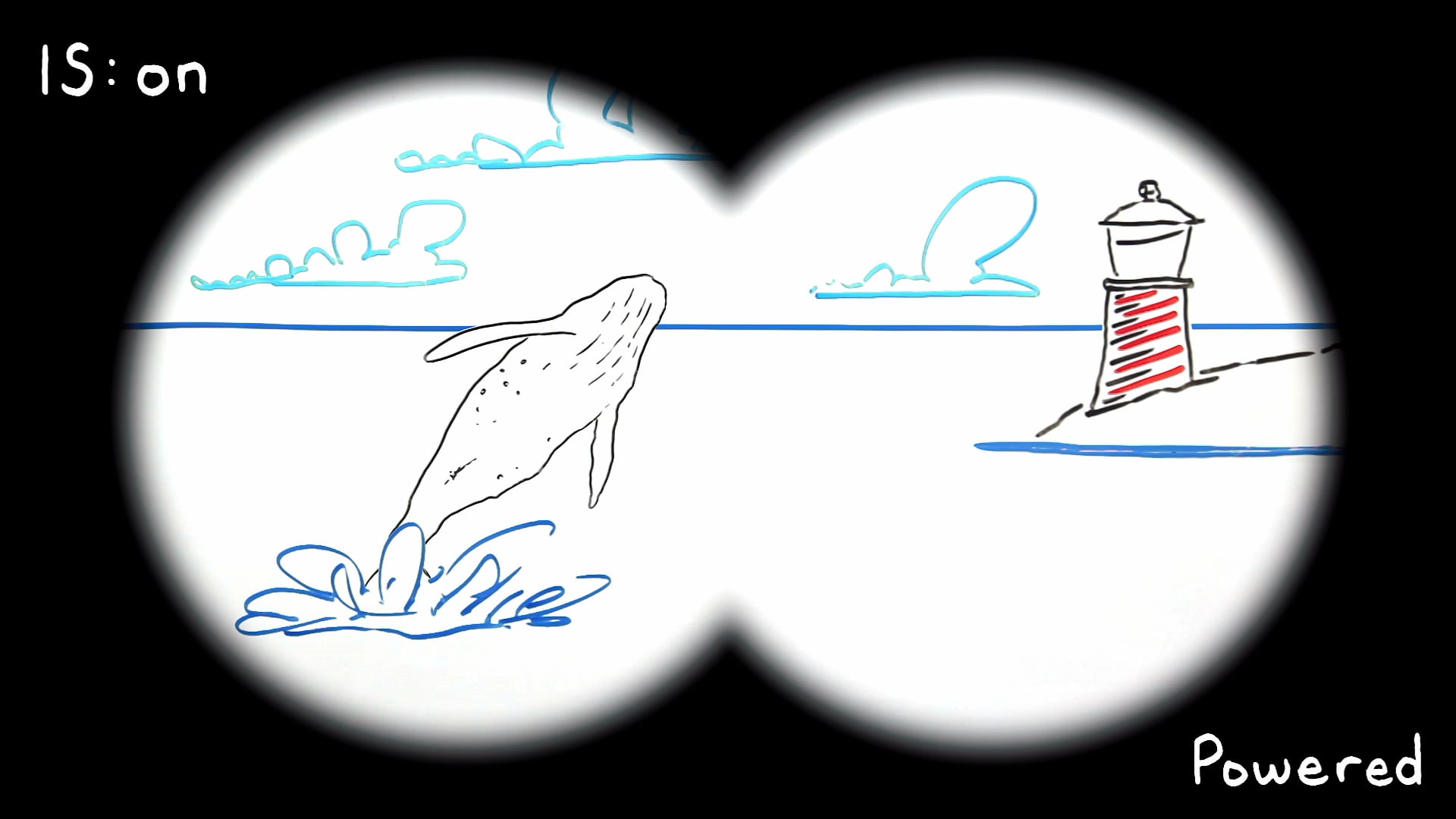 Canon - IS Binoculars Explained
02:51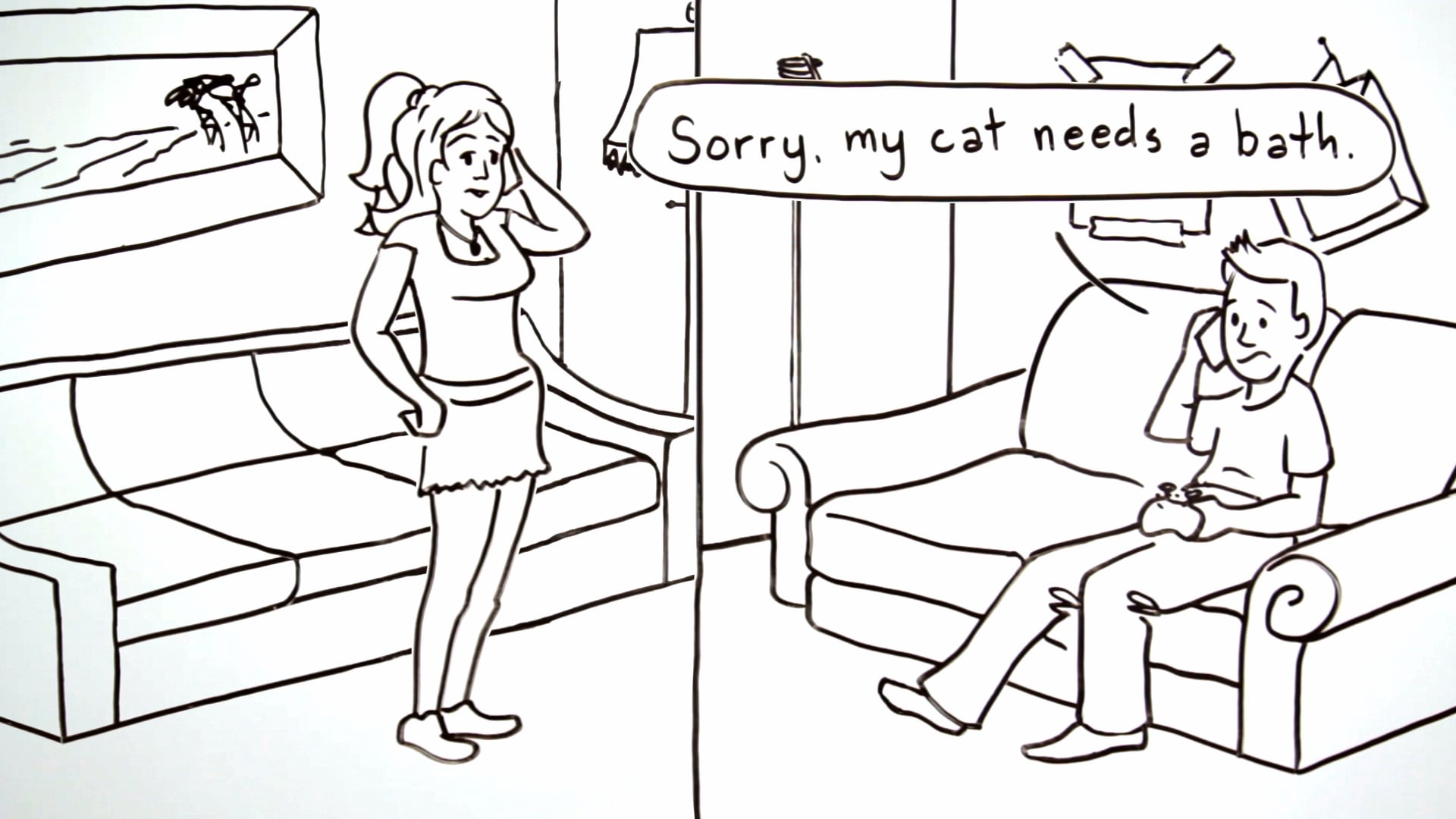 Zootly - Across Town
00:38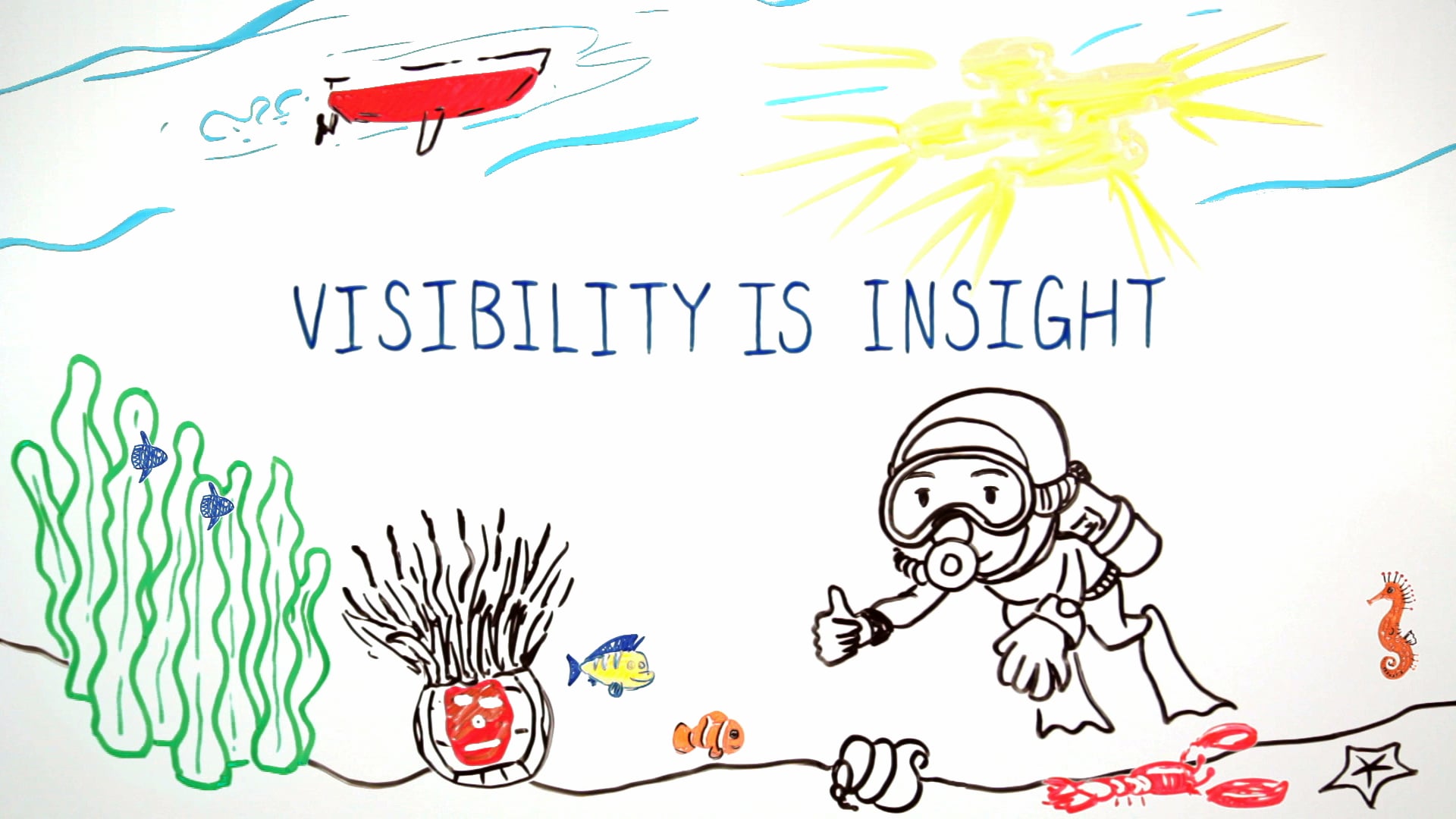 Markit's iBoxx Bond Indices Explained
03:00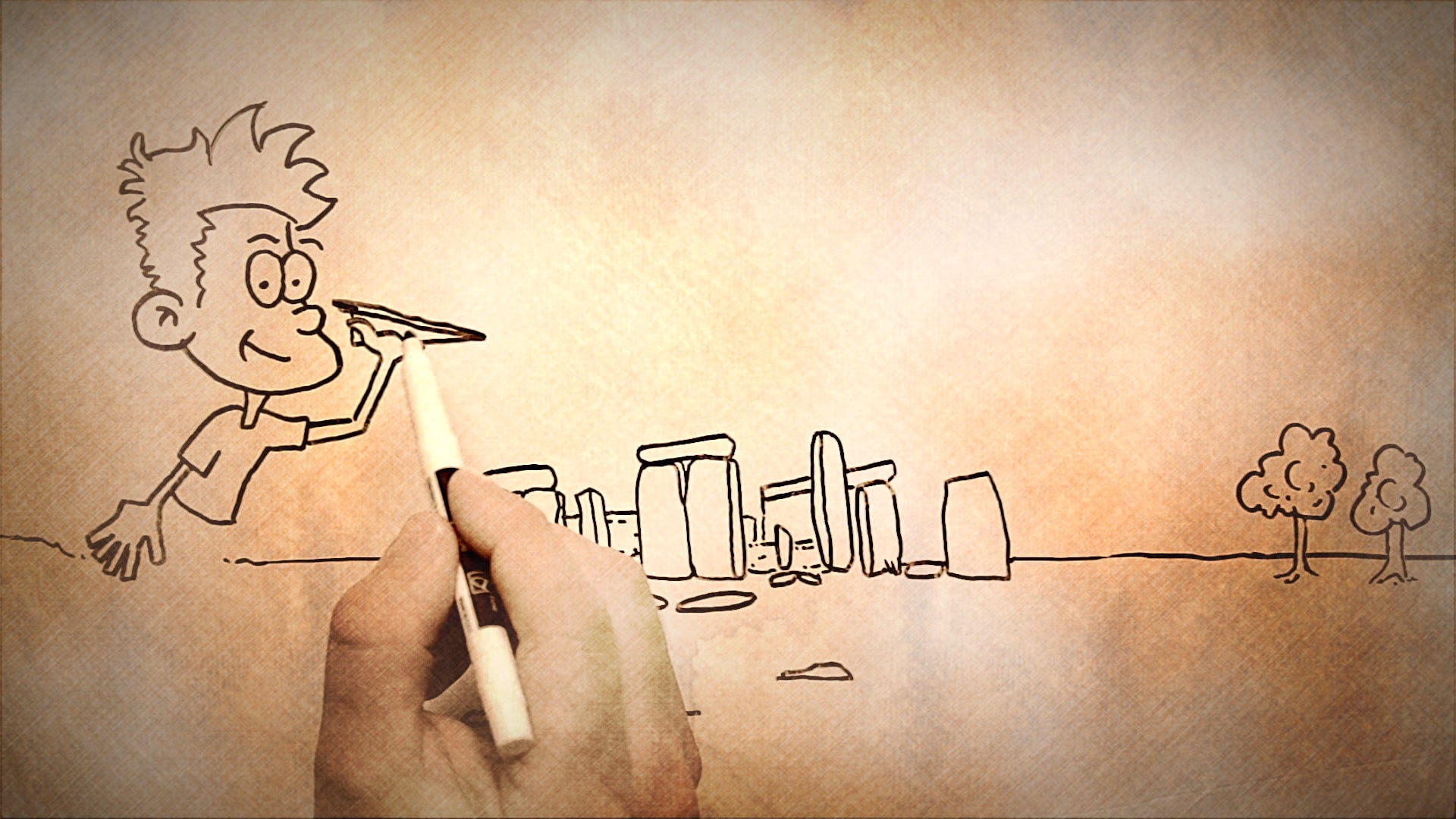 Paper Airplane Day Animation - Wienot Films
00:41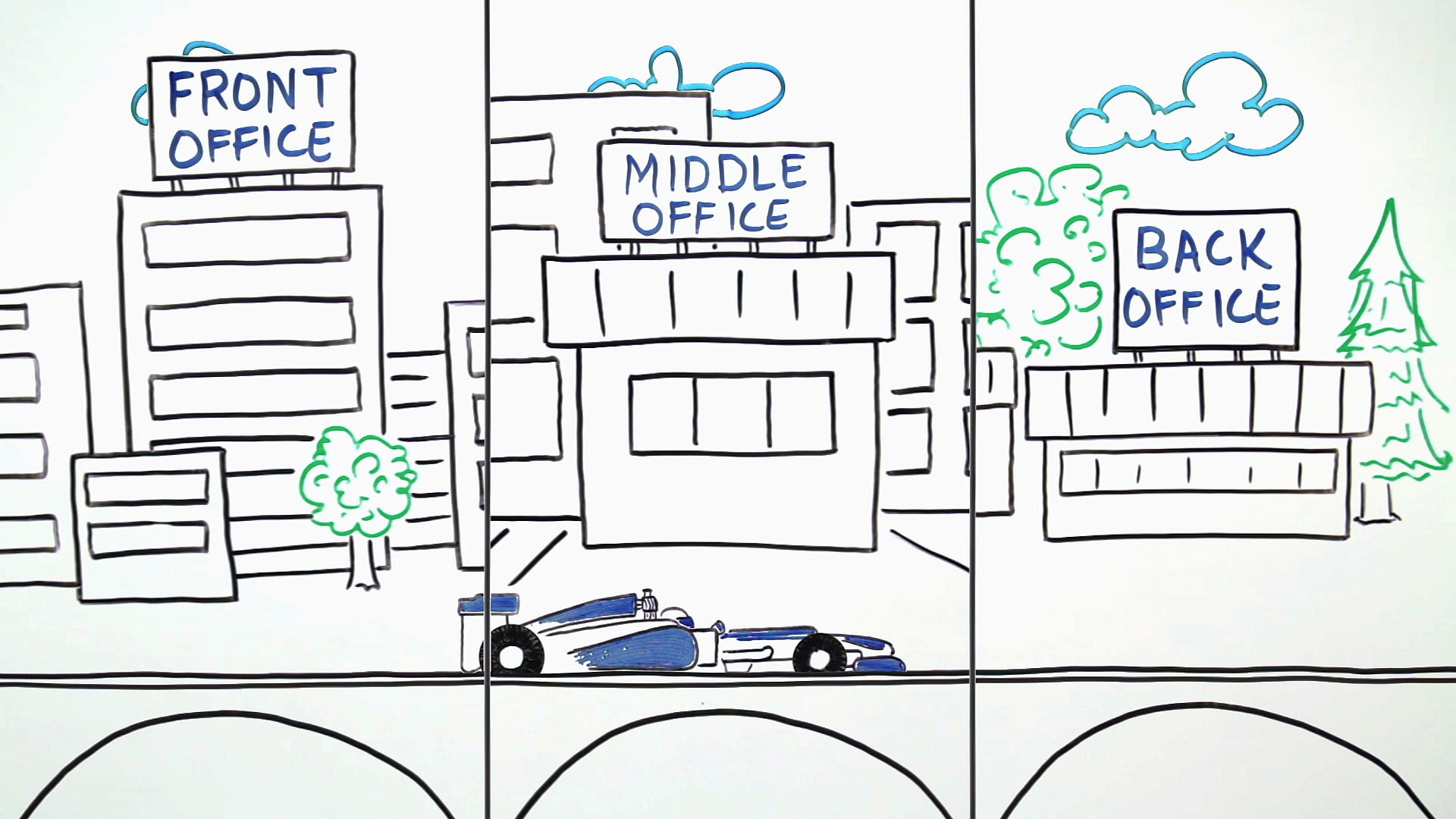 The Trading Screen-Sim Corp Alliance
02:08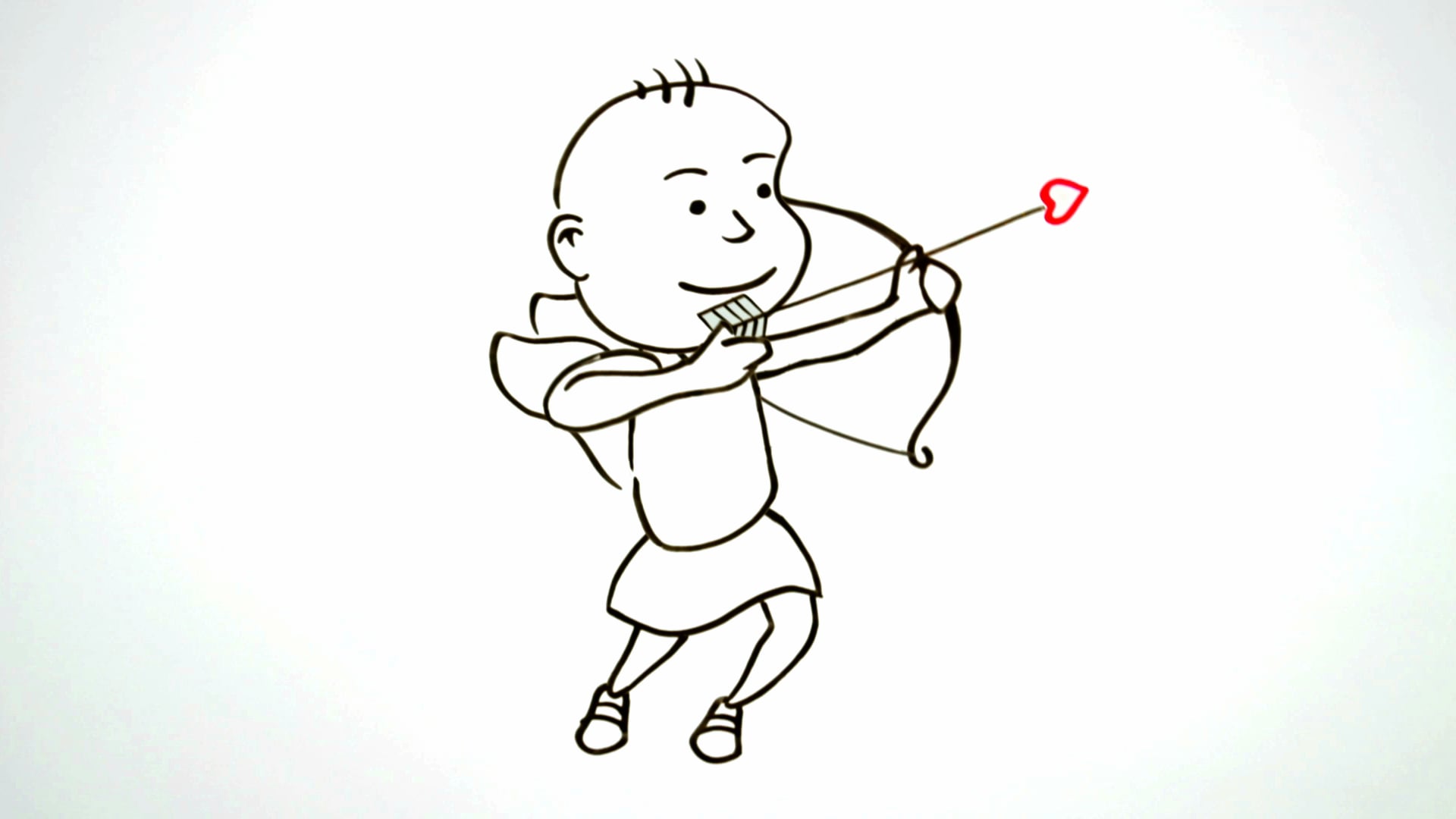 Happy Valentine's Day
00:27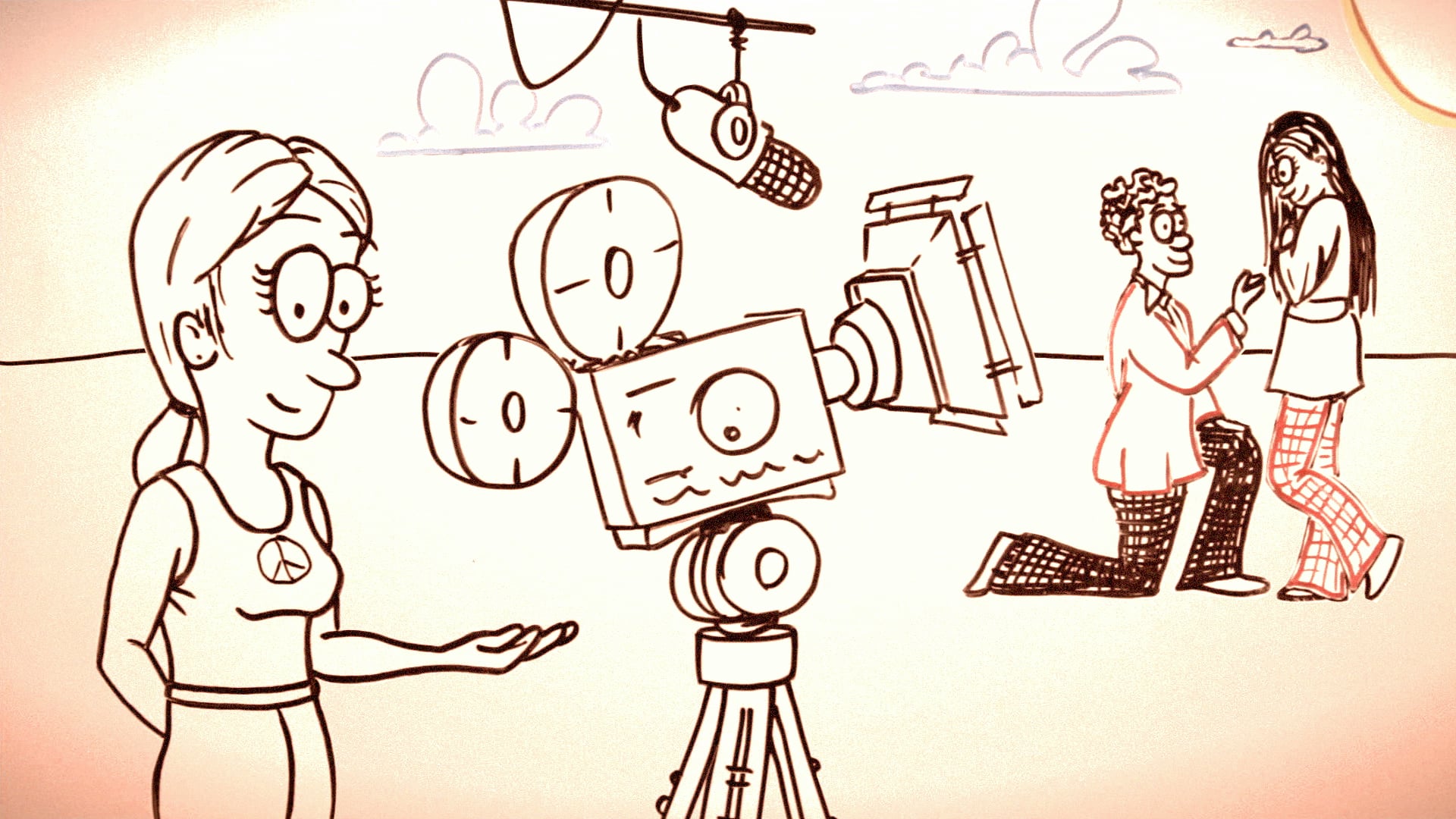 Canon - High Dynamic Range (HDR) Explained
02:58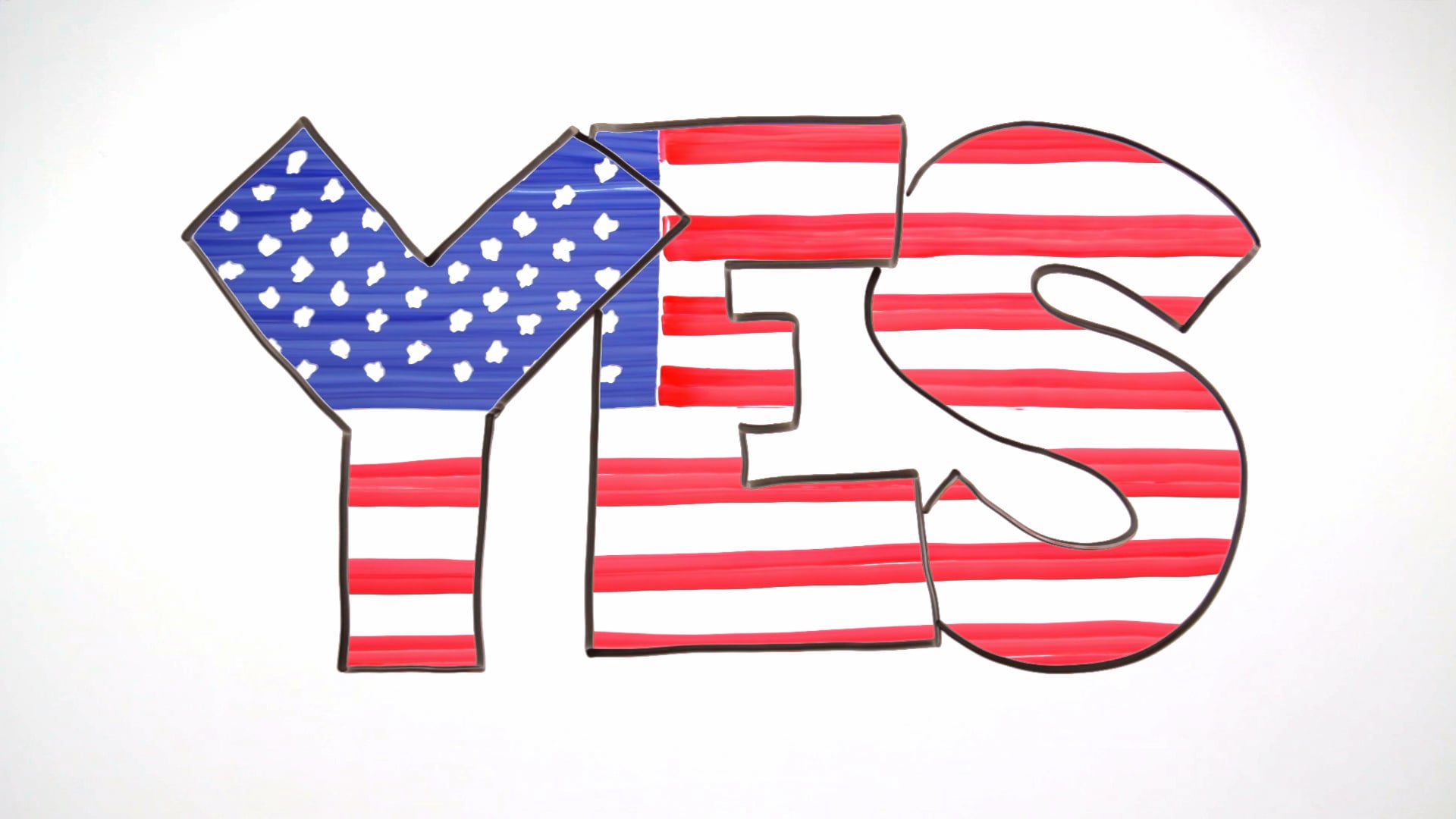 Giving 100: Support Our Charities
01:32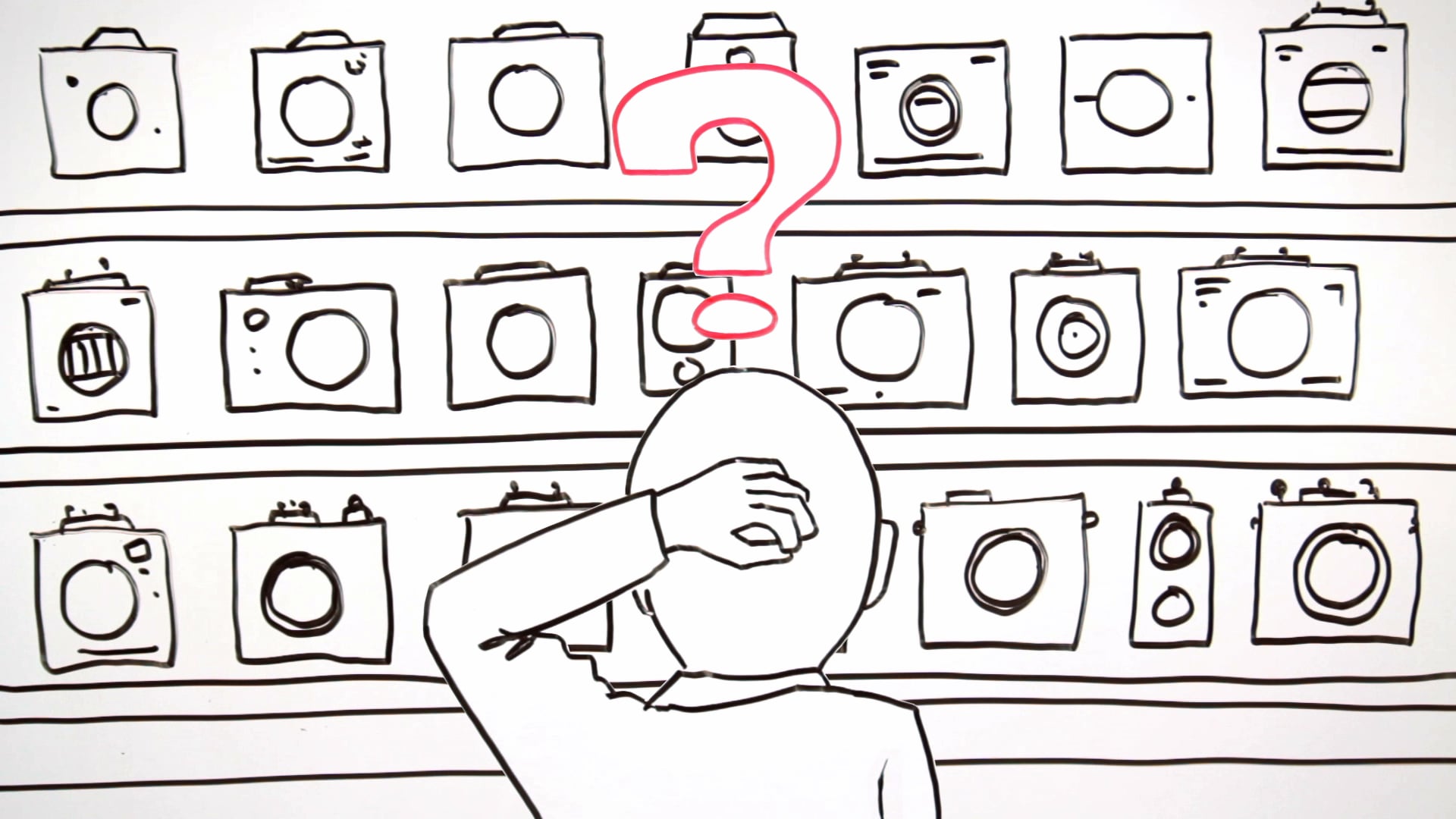 Canon - Autofocus Explained
02:46
JCRA - Effective hedging solutions for renewable energy projects
01:34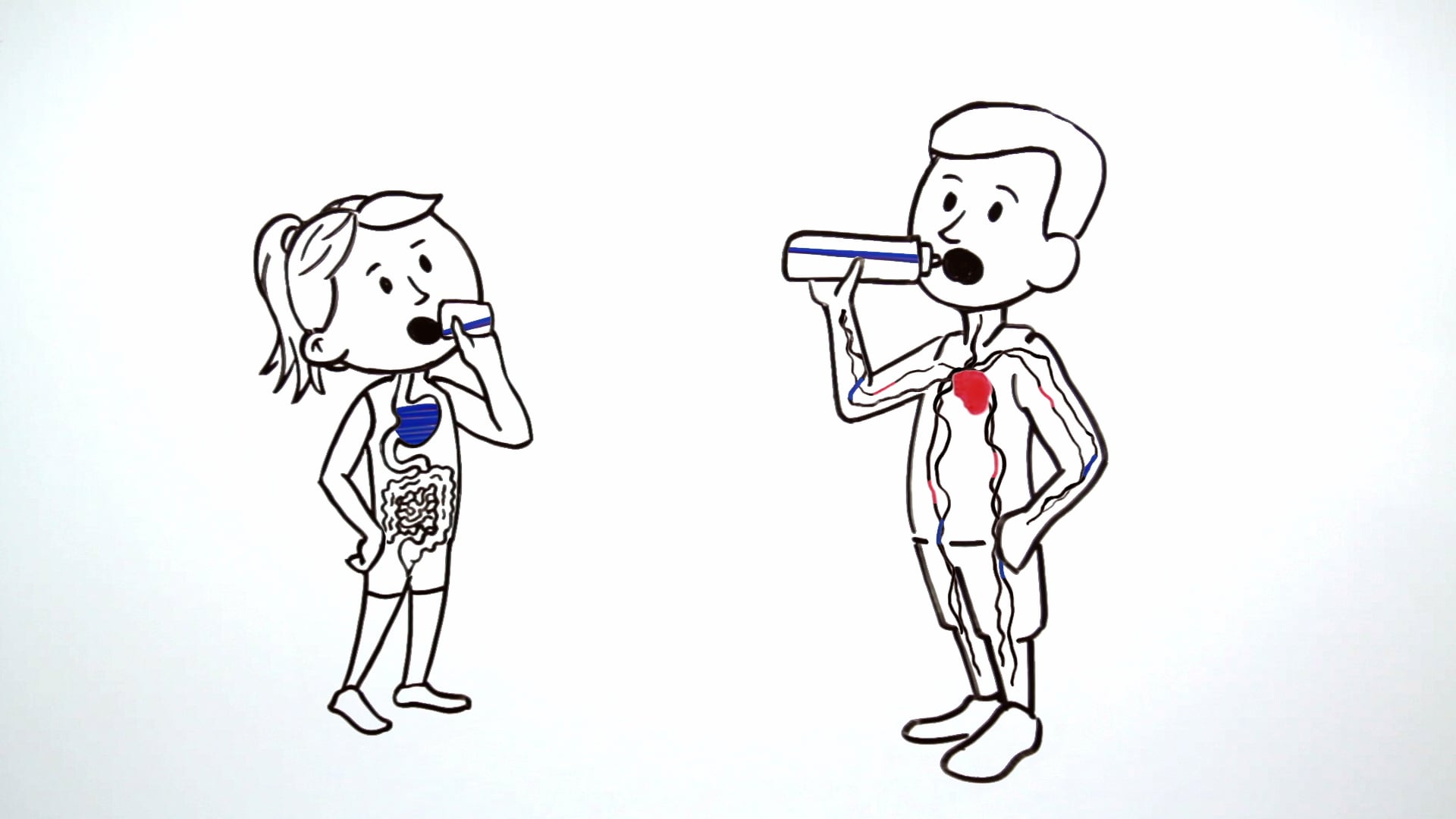 How Beverage Composition Affects Athletic Performance (GSSI/KSI)
04:30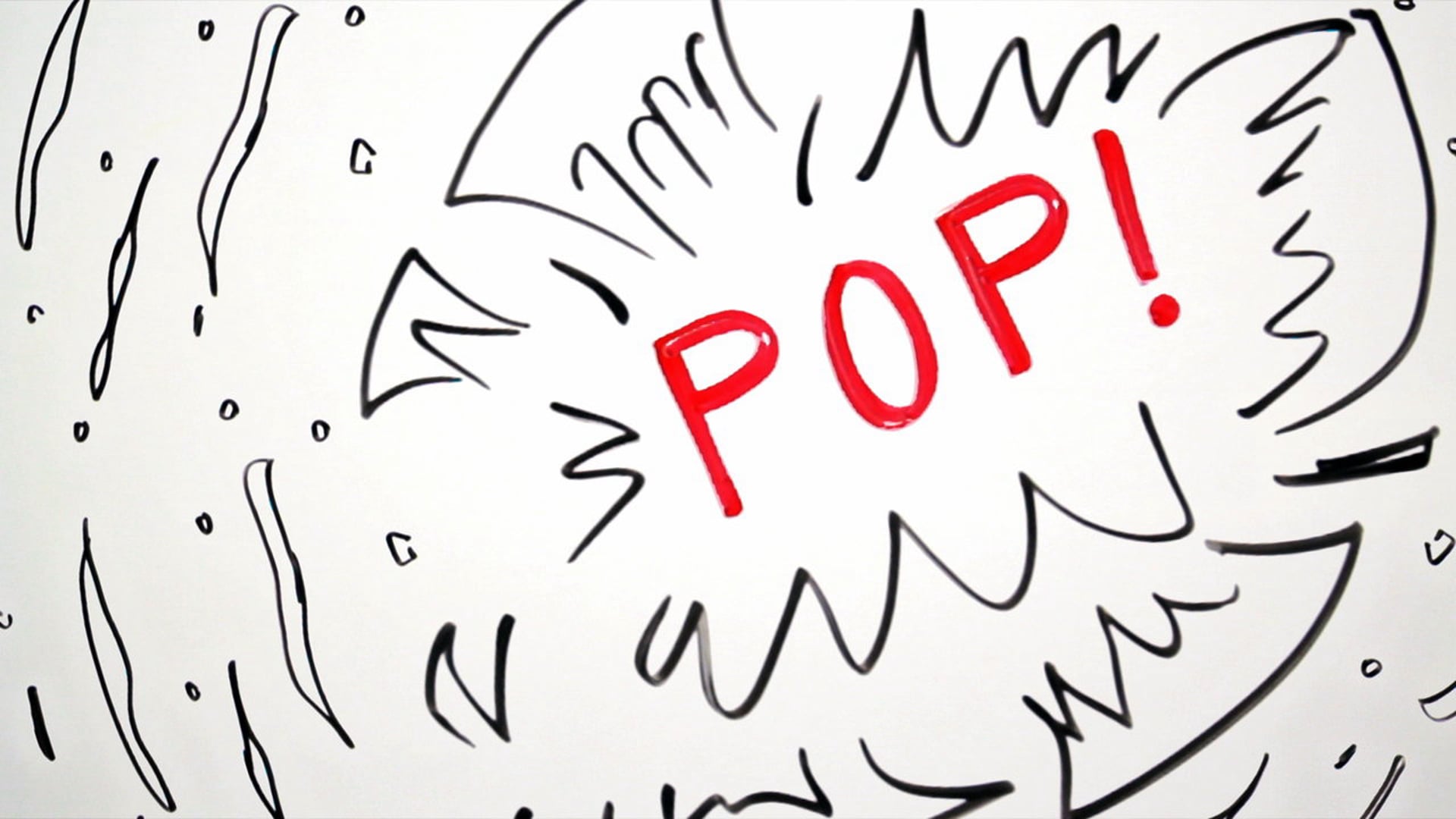 How Tandem is Different
02:01
We love creating live-action films covering a wide range of topics, including corporate promotions and introductions, exciting sporting events, and dramatic narratives. Our pricing varies widely depending on the scope of the project. Whether the project is big or small, we're passionate about telling great stories. Contact us today and tell us about

your

story!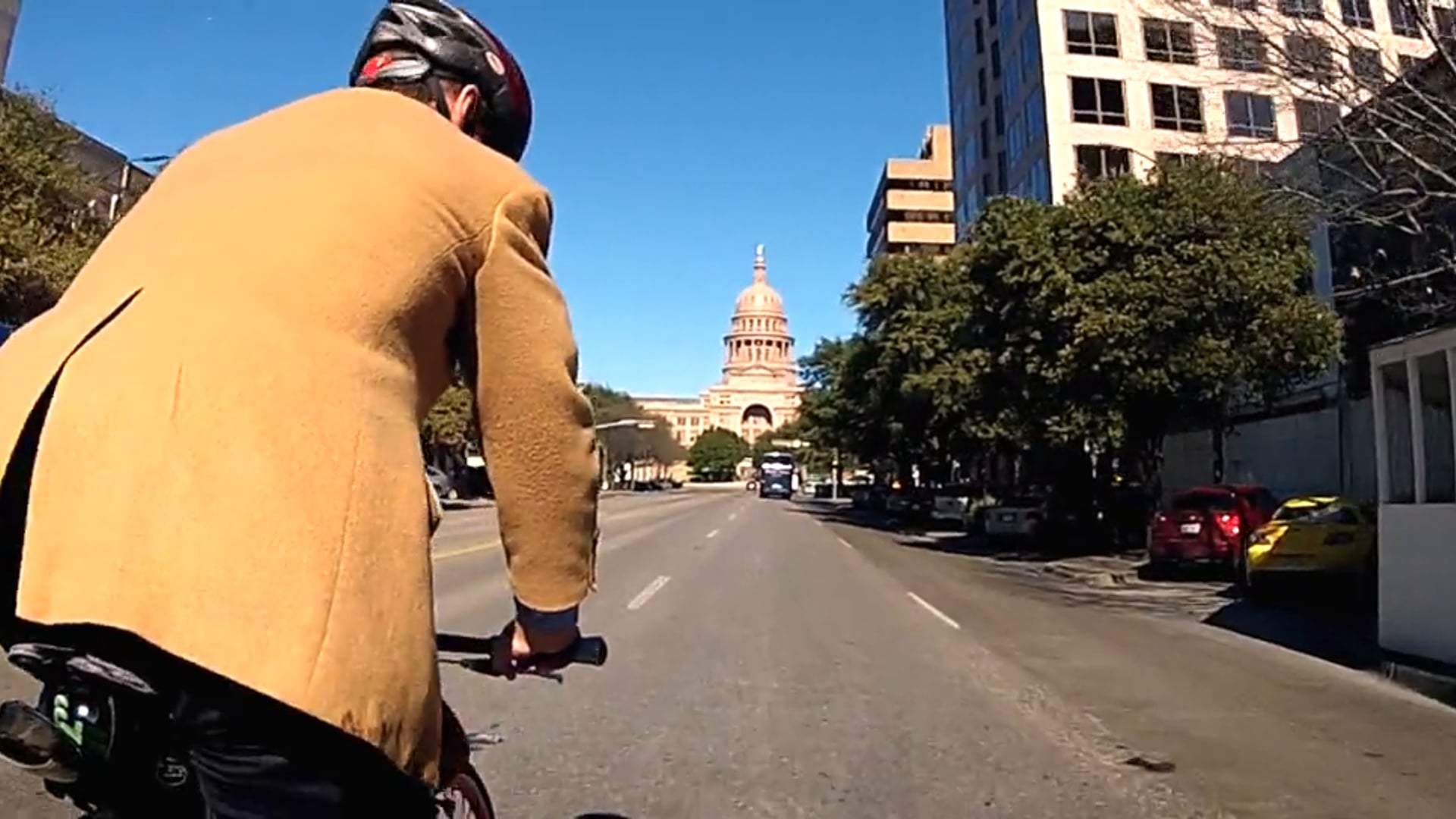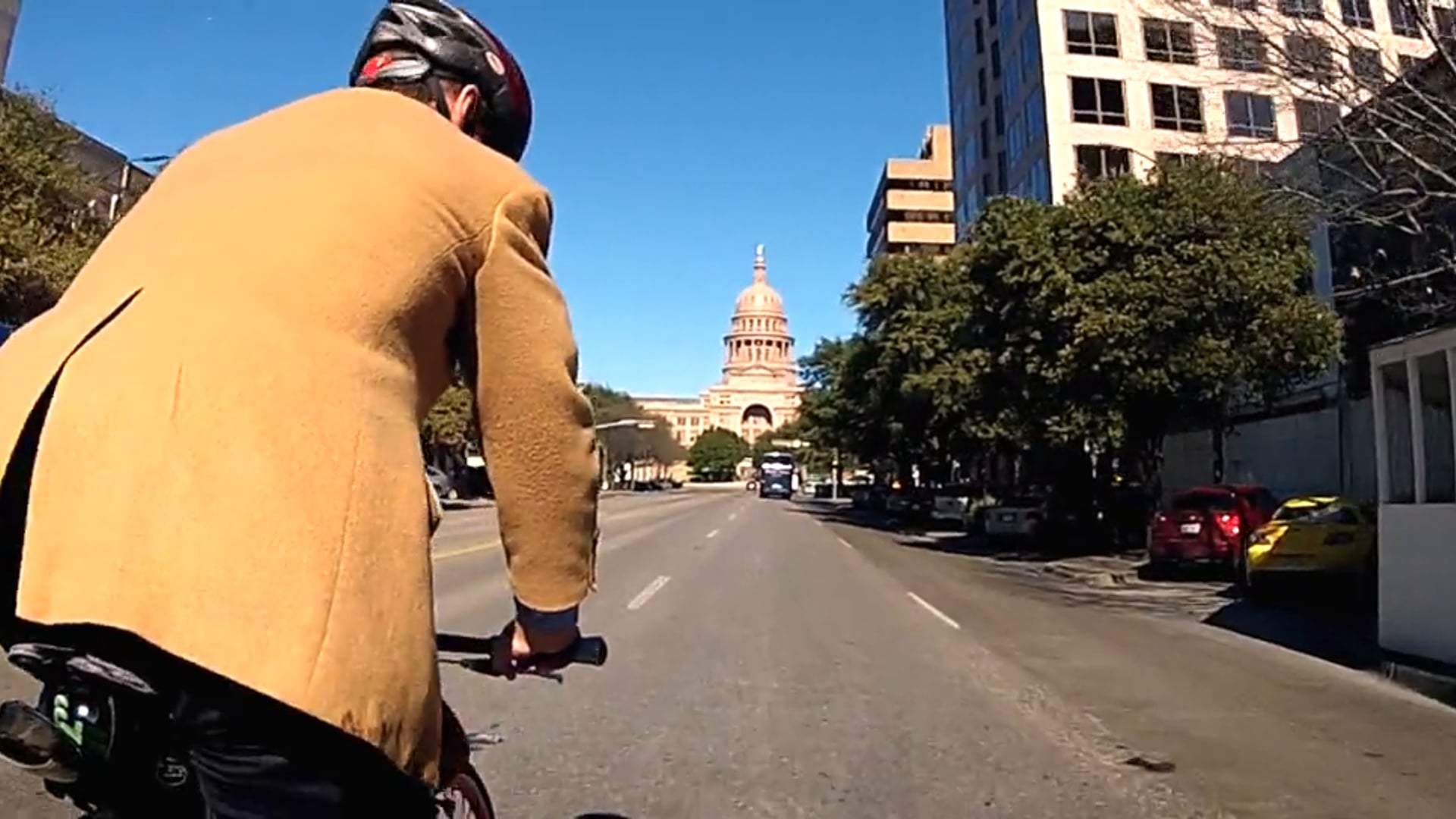 Brad - The Cycling Lawyer
04:20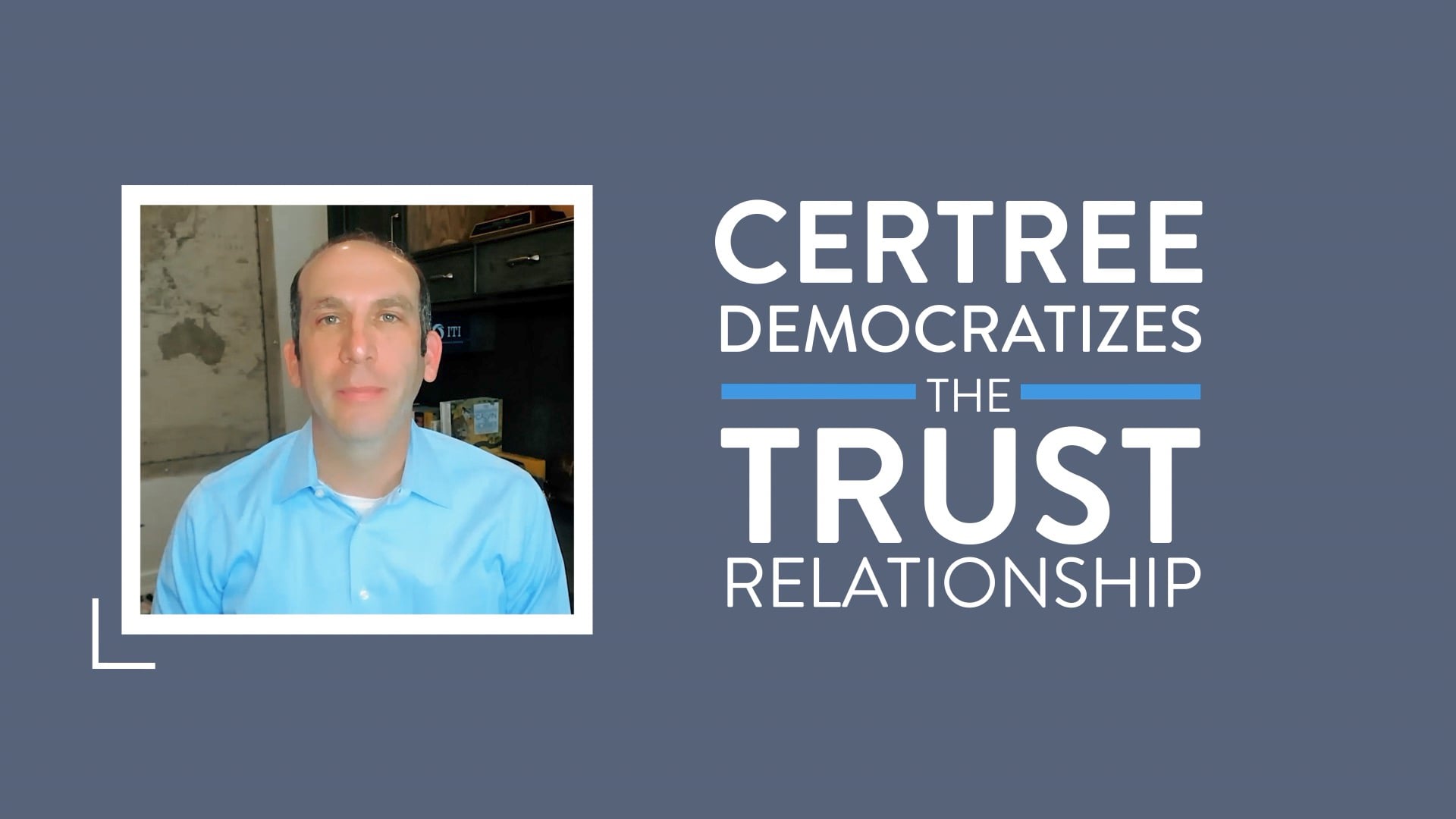 Why Certree - Democratizing Trust - Gordon Bitko
00:51
2018 PURE Austin Driveway Series
01:03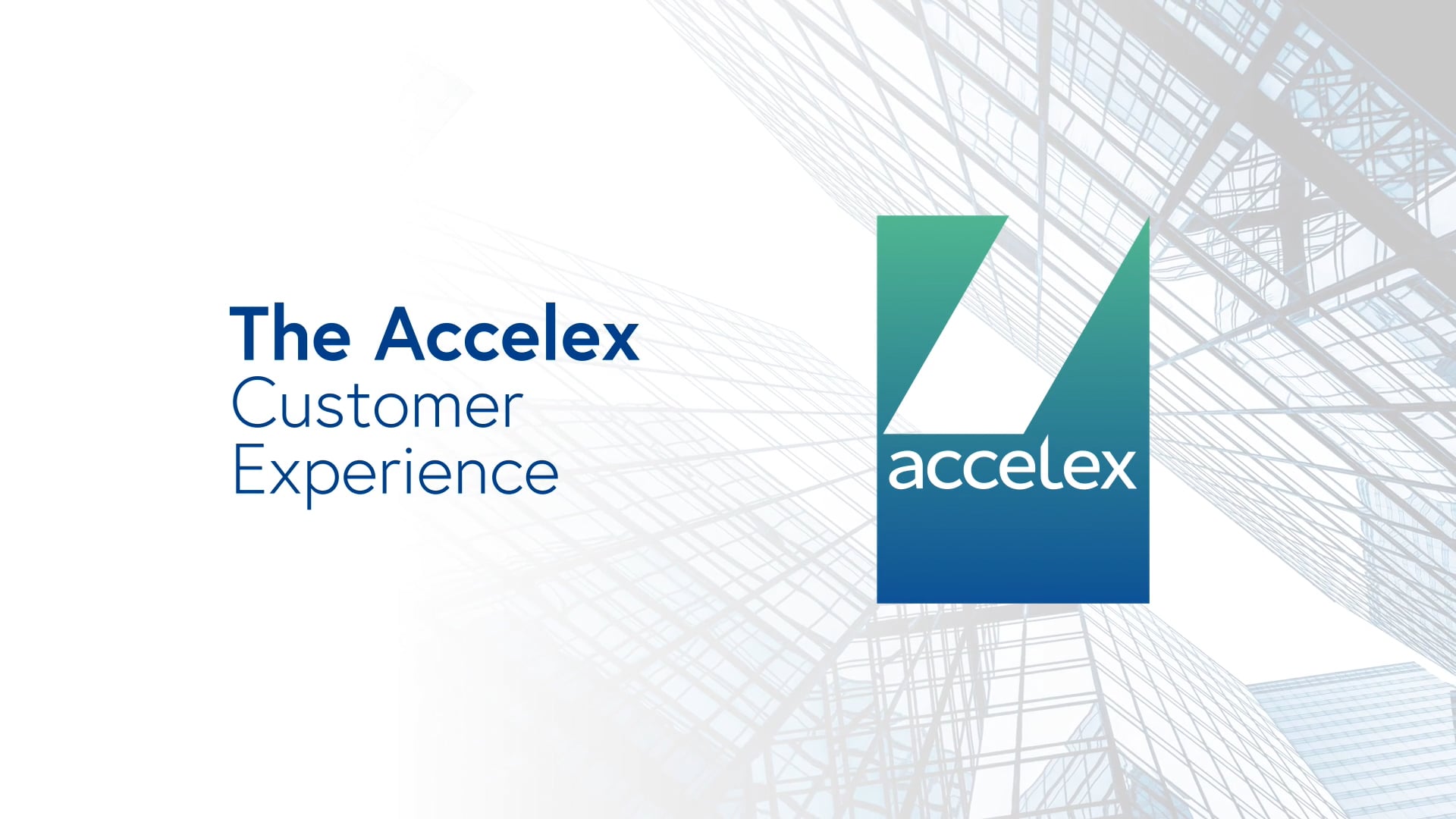 The Accelex Customer Experience - AIMCo
03:00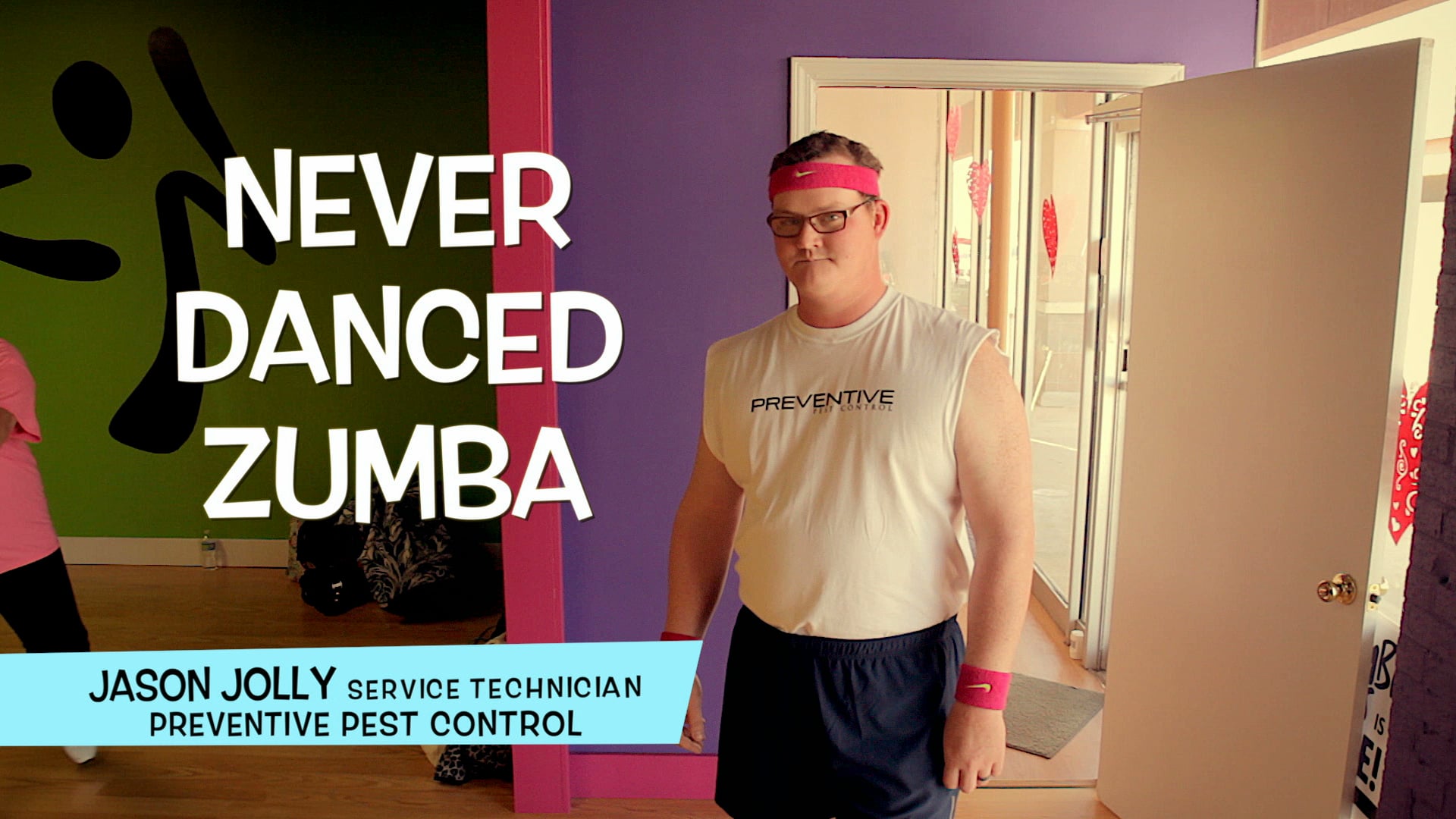 Jason Can't Zumba (Preventive Pest Control)
00:45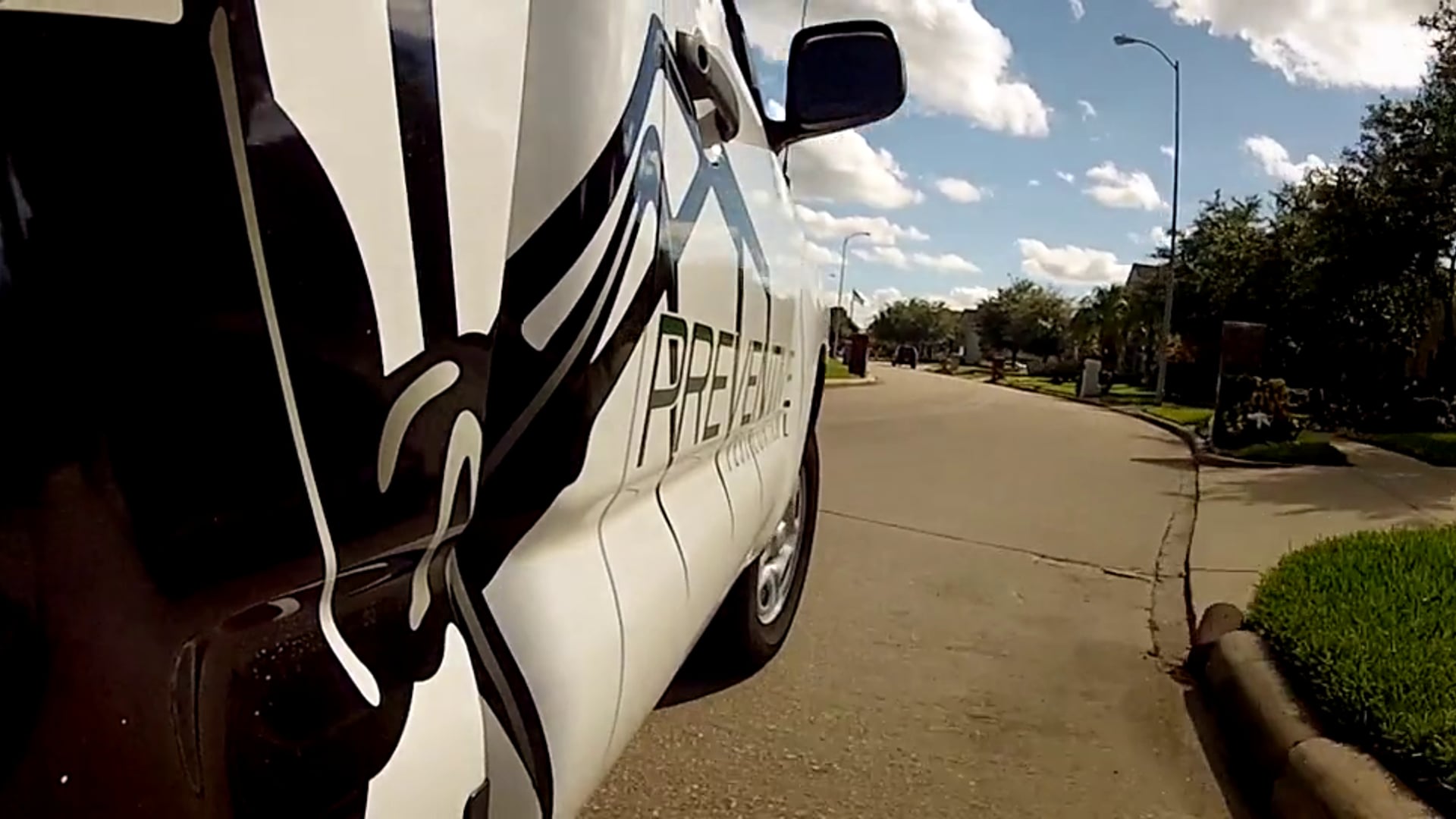 Preventive Pest Promo
00:35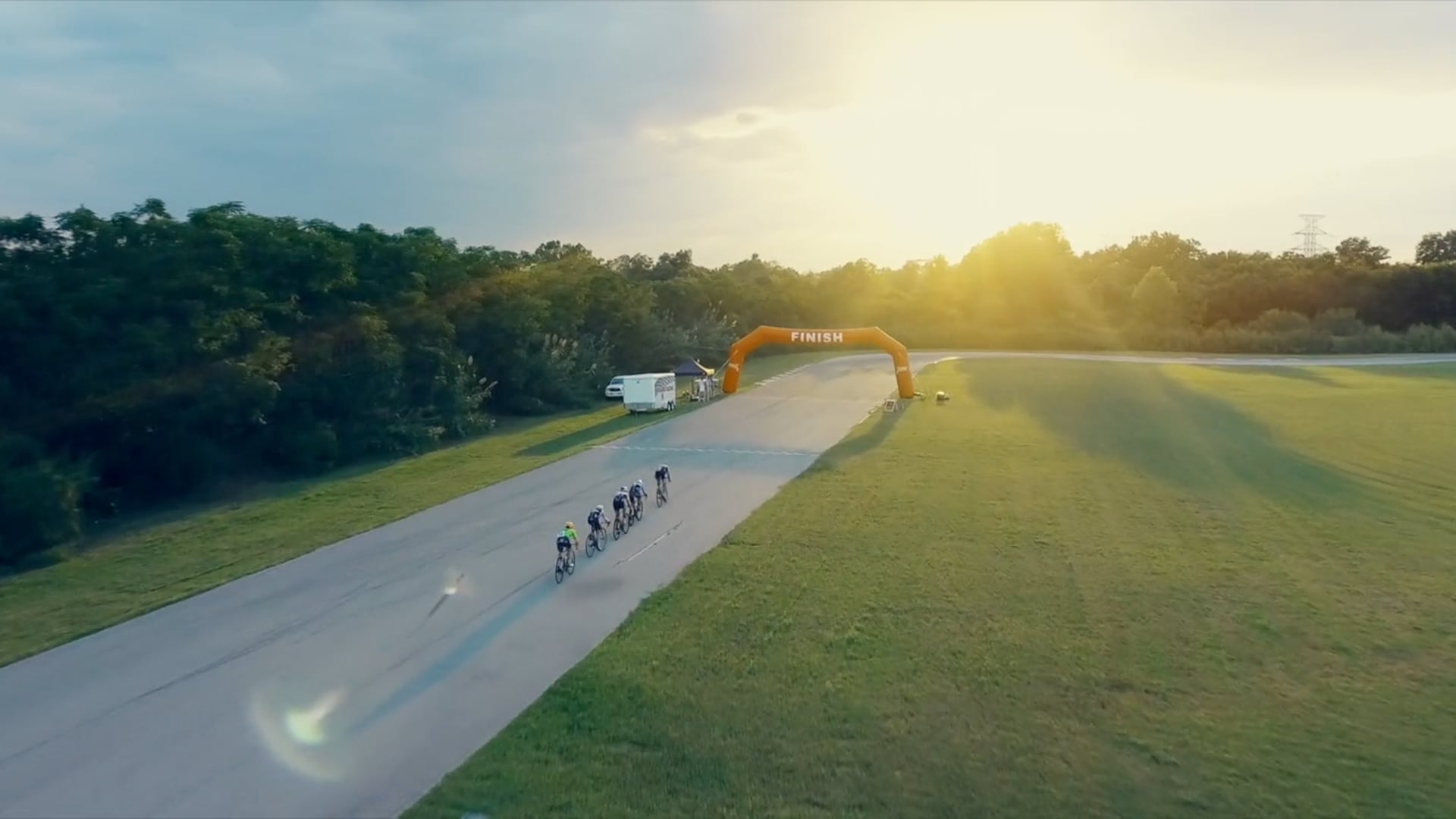 2017 PURE Austin Driveway Series
01:28